How Pinterest, Amazon Redefine Search
How Pinterest, Amazon Redefine Search
by Laurie Sullivan , Staff Writer @lauriesullivan, August 2, 2017
Amazon launched the Instagram-like app it calls Spark that leads consumers to purchase products from its marketplace. Apple believes it will become the world's largest augmented reality platform with the launch of iOS 11, the next version of its operating system — and Pinterest now positions its services as an alternative to search engines.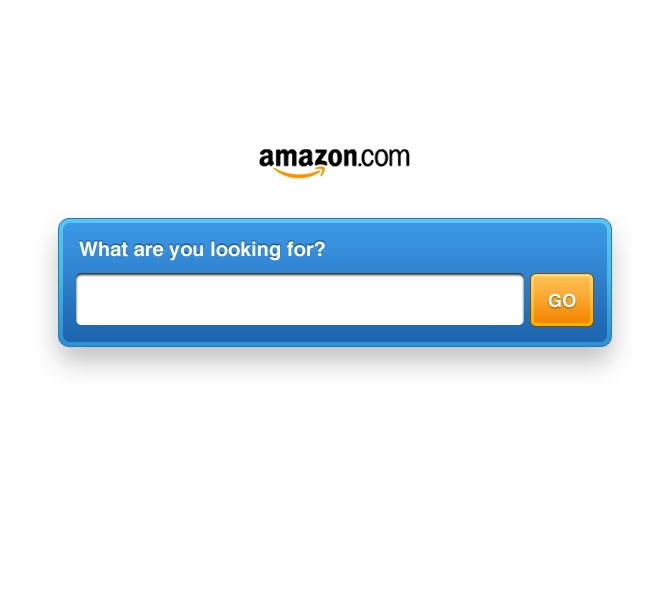 Social and search seem to have found a way to truly blur the lines.
So I asked eMarketer Retail Analyst Yory Wurmser if Pinterest can replace Bing and Google for certain searches that lead to ecommerce from its site, similar to the way Amazon will direct ecommerce purchases from Spark to its marketplace.
Wurmser says yes. In fact, he believes Pinterest is well-positioned to capture a share of general search queries, such as Thai dinner recipes or snorkeling vacations. Site visitors have been using Pinterest for years to search for decorating or party planning ideas.
Despite the nuance that Pinterest founders initially positioned itself as a social site, the content and consumer behavior on the site lends it more toward it being recategorized as a discovery or search platform like Google or Bing, rather than a conversion platform, similar to social media such as Facebook. Wurmser thinks these broad searches to discover products fit very well into the way Pinterest already works.
"I'm pretty bullish right now on how Pinterest is building tools that help link a moment of inspiration to thoughtful recommendations," he wrote in an email to Search Insider. "Textual search is one crucial way, but the visual search is another avenue geared very well to finding related items."
Wurmser said the major challenge is the fact that Google has such a dominant share of overall search, and it is showing every intention of keeping these broad searches on its platform. It will be interesting to see how this plays out over the next year or two.
MediaPost.com: Search Marketing Daily
(6)