Pokemon GO Fire and Ice Event LEAKED: Start Date & Time, Extra XP Bonus, and More
Pokemon GO Fire and Ice Event LEAKED: Start Date & Time, Extra XP Bonus, and More
The game that doesn't seem to be going out of fad soon is back in the popular news with a new event for this deadly summers. We have been receiving rumors of Pokemon Go launching another event. In a tweet by RandomWreck, they reported that Pokemon Go Trainers will be able to catch a few extra Fire and Ice Pokemon from 13th to 20th June.
From June 13th to June 20th we will see and increased Spawn of Fire and Ice Pokemon@TeamEevolution @PokemonGoApp https://t.co/34Vtj9Sh2Y

— RandomWreck (@RandomWreckCom) June 4, 2017
Now in another news by TeamEvolution, Pokemon Go is all set to start yet another event aimed at boosting the spawn rates of Fire-type and Ice-type Pokemon in summers in the Northern Hemisphere and during winters in the Southern Hemisphere.
The TeamEvolution has previously been associated with leaking some pretty accurate information about the popular smartphone-based Pokemon Go game. The leaks mention 13th June as the starting date of the Fire And Ice event, however, nothing has yet been confirmed by the Developers of Pokemon Go.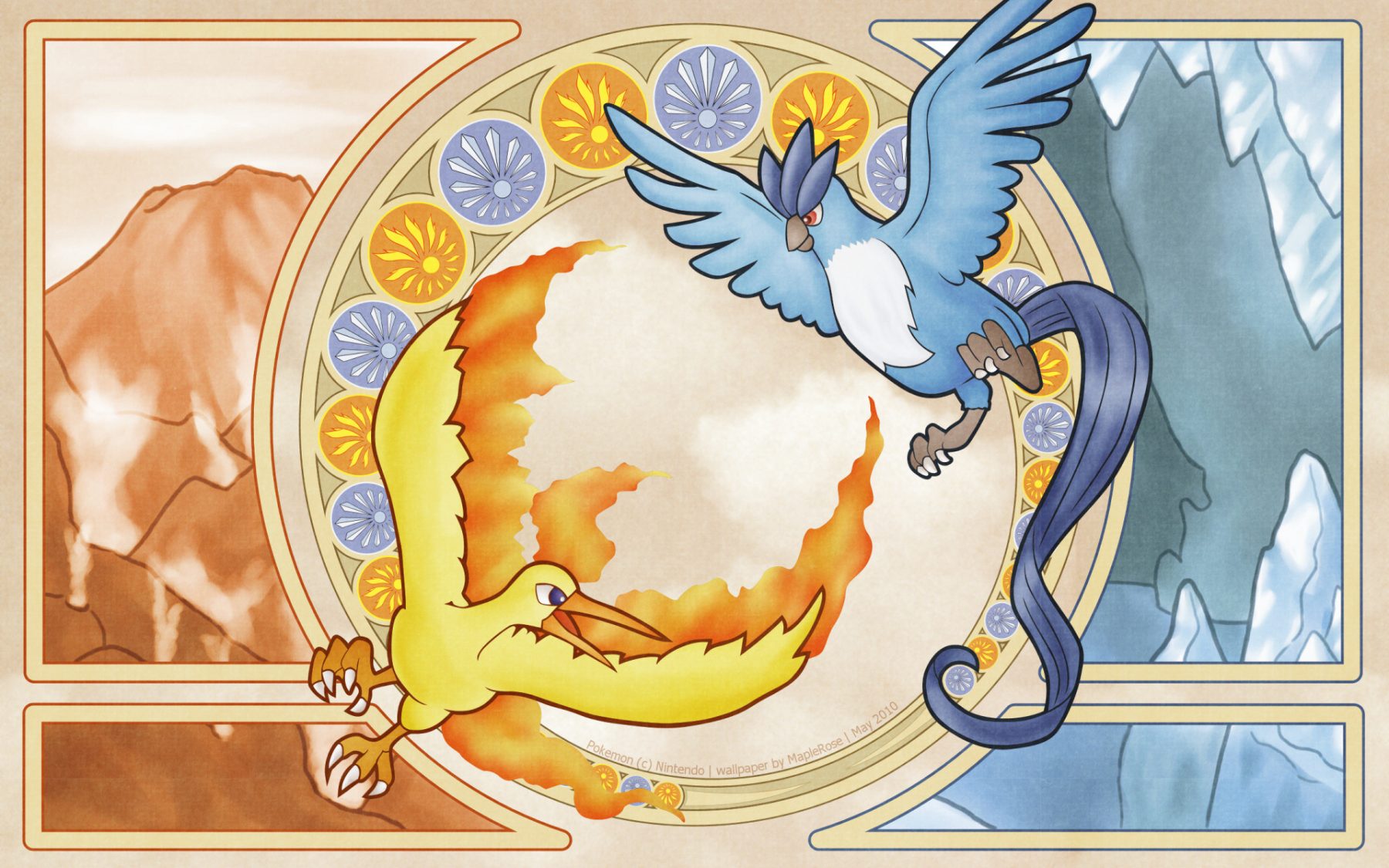 The tweet includes a picture containing a letter. The letter reads the following:
"Trainers,

With summer quickly approaching in the Northern Hemisphere and winter approaching in the Southern Hemisphere, we couldn't think of a better way to celebrate the upcoming solstices than with a Fire-type and Ice-type Pokémon GO event.

From 1:00 P.M. PDT on June 13 to 1:00 P.M. PDT on June 20, 2017, Trainers around the world will discover more Charmander, Cyndaquil, Growlithe, Houndour, Ponyta, Swinub, Vulpix, and their Evolutions. You'll also want to keep an eye out for Sneasel, Magmar, Cloyster, and other Fire types and Ice types!

It's time to perfect your Poké Ball throws, Trainers! Throughout the event, you'll receive huge XP bonuses for successfully catching Pokémon with Nice, Great, and Excellent Throws, as well as Curveballs and First Throws. Additionally, as you walk around your neighborhoods or discover new sights, you'll earn even more XP for hatching Eggs. To help you take advantage of these awesome XP bonuses, Lucky Eggs will be 50% off in the in-game shop.

Get ready to explore the world around you—there are even more exciting updates coming your way soon!

—The Pokémon GO team"
The leak also mentions that Trainers will be able to earn extra XPs for catching Pokemon through special throws and for hatching Eggs. The event will make it easy for Trainers to catch Fire type and ice type Pokemon, who will have an increased presence due to their high spawn rate during the event.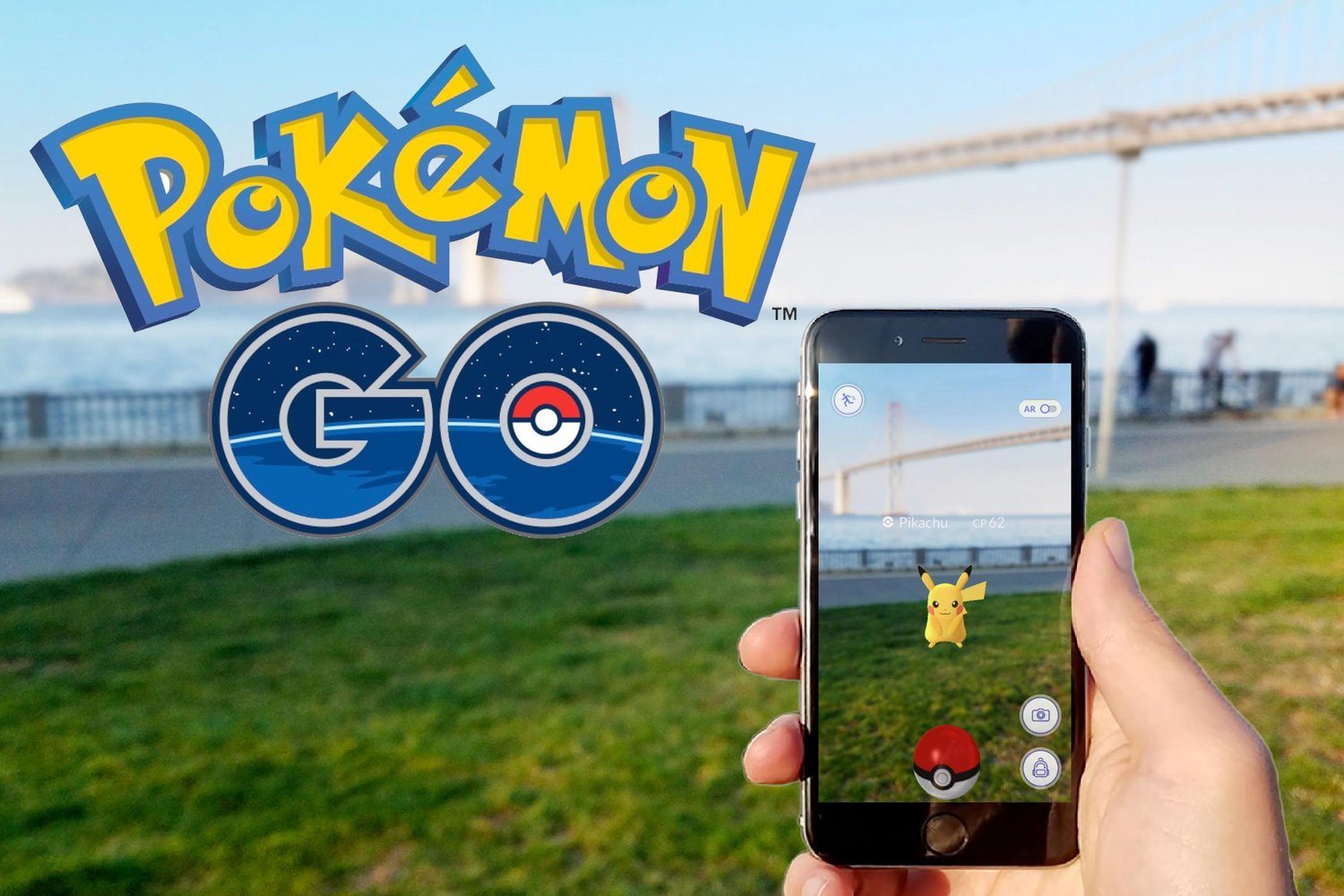 If you have a hard time remembering which Pokemon are Fire Type and which are Ice Type, following is a Pokedex to help you off with that.
| | |
| --- | --- |
| Fire-Type Pokemon | Ice-Type Pokemon |
| Charmander / Charmeleon / Charizard | Dewgong |
| Vulpix / Ninetails | Cloyster |
| Growlithe / Arcanine | Jynx |
| Ponyta / Rapidash | Lapras |
| Magmar | Sneasel |
| Flareon | Swinub / Piloswine |
| Cyndaquil / Quilava / Typhlosion | Cryogonal |
| Slugma / Magcargo | Swinub |
| Houndoor / Houndoom | Sandshrew |
There are more to this list be sure to check Pokedex for more details on Fire and Ice type Pokemon.
Stay tuned for more updates on the Pokemon Go Fire and Ice event. If you have more details and insights on Pokemon Go share with us through the comment box.
The post Pokemon GO Fire and Ice Event LEAKED: Start Date & Time, Extra XP Bonus, and More appeared first on MobiPicker.
(7)