46% Prefer Using Voice Assistants When Alone; 69% In The Living Room, 61% In The Kitchen
46% Prefer Using Voice Assistants When Alone; 69% In The Living Room, 61% In The Kitchen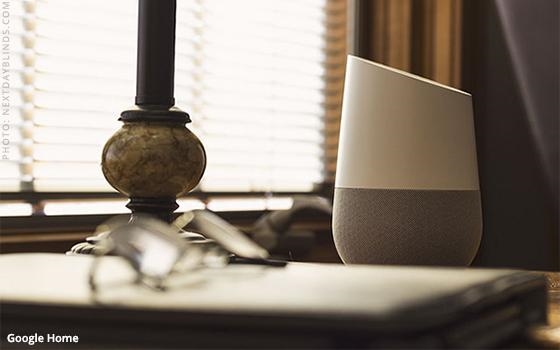 There are plenty of reasons to use voice assistants, but one of the key drivers is speed.
The majority (82%) of voice assistant users say that fast and accurate replies is the most compelling feature that causes them to use the voice assistant.
These are among the findings in the Conversational Commerce study by Capgemini Digital Transformation Institute, which surveyed 5,000 consumers in the U.S., U.K., France and Germany.
Although the study was focused on consumers making purchases via voice assistants, some other interesting insights about consumers who use voice assistants also were found.
For example, more than two-thirds (69%) prefer to use their voice assistants in their living rooms and 61% in the kitchen. Only a third (32%) are comfortable using them around unfamiliar people and 46% prefer using them when alone. There also are some slight differences in usage based on age, with the largest category of consumers aged 33 to 45. Here's the breakdown:
28%– 33 to 45 years old
25% — 22 to 32
25% — 46 to 60
18% — 61 or older
6% — 18 to 21
The top features compelling the use of voice assistants are fast and accurate replies (82%), understanding diction and accent (81%) and relevancy of recommendations (75%).
Consumers also see plenty of reasons to use voice assistants over a website or app, and here are the reasons:
52% — More convenient
48% — Allows multitasking and doing things hands-free
41% — Helps automate routine shopping tasks
41% — Feels more personalized to needs
38% — Provides better deals or offers
38% — Data is more secure
37% — Feels like a more natural way to interact
35% — Feels more like speaking to a real person
Features that would make voice assistants even more compelling to use are understanding diction and accent (81%), provide relevant recommendations (75%) and being able to hold a sensible conversation (75%).
Thanks to ever-improving artificial intelligence, all of those things that matter are in the pipeline.
(2)