Adidas will finally start selling shoes made by its robot factory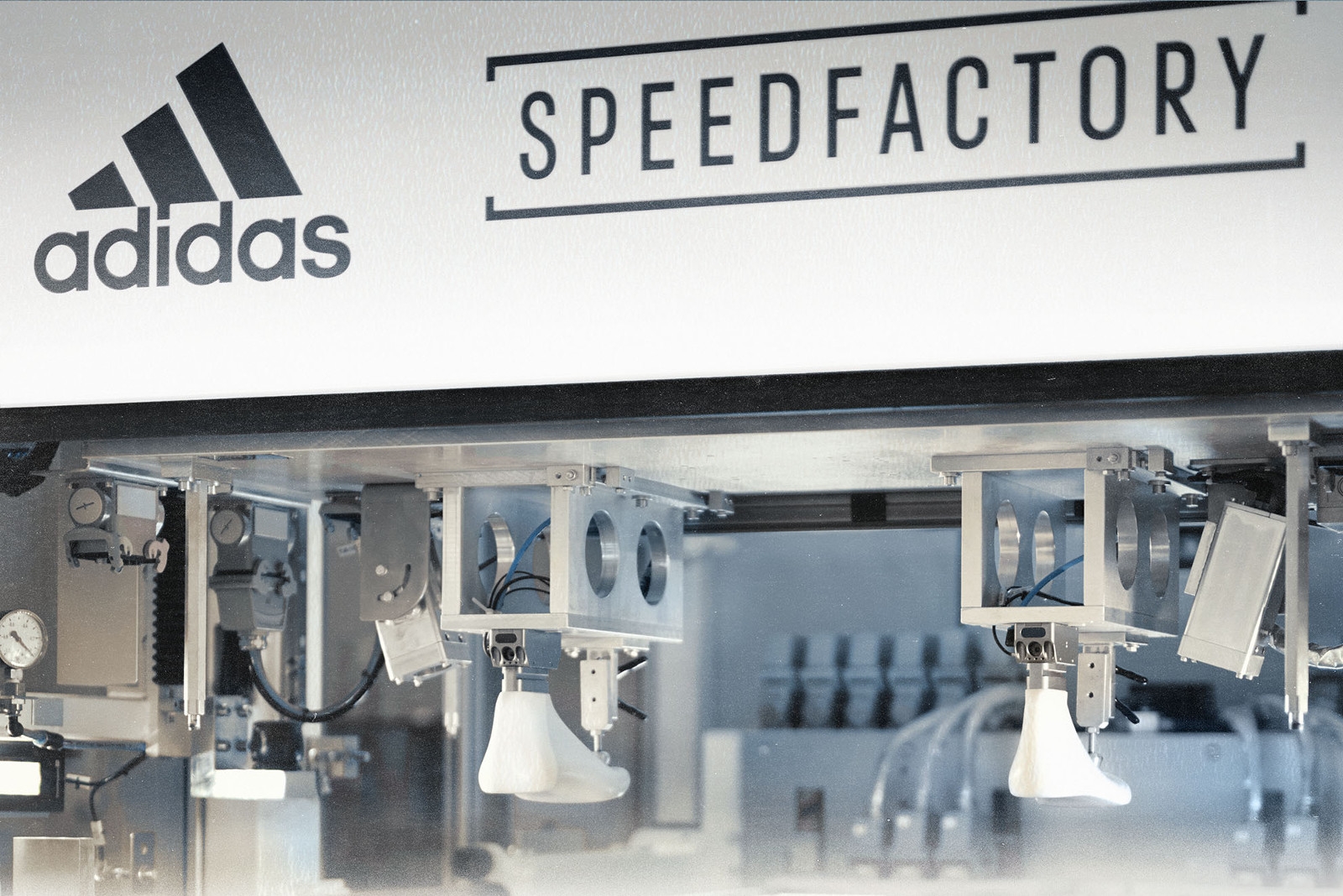 The robot factory Adidas built in Germany is now fully functional and ready to start making the first Speedfactory shoe that will be sold to the public. Adidas has revealed that it plans to use its Speedfactory's robots to manufacture a series of Adidas Made For (AM4) kicks designed specifically for six of the world's biggest metropolises. The first one called AM4LDN was tailored for London and will be available in the city on October 19th. That will quickly be followed by AM4PAR (Paris) on October 26th, while the other four — AM4LA (Los Angeles), AM4NYC (New York City), AM4TKY (Tokyo) and AM4SHA (Shanghai) — will come out in 2018.
The AM4 models are all lightweight and designed using athlete data to conjure up the most comfortable shape and form. If you want to see what Speedfactory's robot workers are capable of, check out Futurecraft M.F.G. — it's the very first model out of the facility, though it was never released to the general public.
The company's second robot factory in Atlanta will help its German sibling manufacture the city-specific shoes "soon." In the future, though, they could make shoes designed for individuals in the same way the company designs pairs for famous athletes.
(17)