Amazon Holiday Conversions Jump On Desktop
Amazon Holiday Conversions Jump On Desktop
by Laurie Sullivan @lauriesullivan, November 29, 2017
Two-thirds of shoppers running across Jumpshot's analytics platform, which supports desktop and mobile, made purchases on Amazon this past Black Friday and Cyber Monday.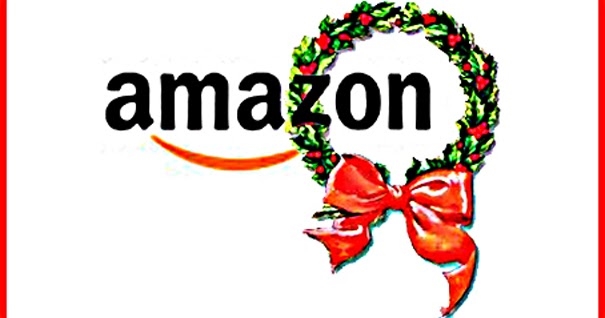 Many of those purchases result from searches across the marketplace. "Nintendo switch" was the No. 1 searched-for term on Amazon during the holiday weekend. "Instant pot" was No. 2, followed by "laptop," "ps4," "tv," "headphone," "fitbit," external hard drive," ipad," and "playstation 4."
Jumpshot analyzed more than 20 online marketplaces and retailers and found that on Black Friday, Amazon's share of purchases on mobile devices went from 54.6% in 2016 to 56.5% this year. On desktop those numbers came in at 49.4% and 51.7%, respectively.
On Cyber Monday, those numbers jumped from 61.3% in 2016 to 62.4% this year on mobile, and from 56.6% in 2016 to 59.7% this year on desktop.
Amazon reported record sales of devices this past weekend. Sales of Fire TV sticks rose nearly three times those of last year. On Wednesday, Amazon released numbers estimating that from Thanksgiving Day to Cyber Monday, consumers ordered 140 million items from small businesses worldwide and that Cyber Monday was the company's largest single sales day, surpassing even Prime Day for the most products sold.
The path to purchase is not always obvious. Consumers seem to vary their path depending on their mood. Amazon App orders rose Amazon App orders on Cyber Monday 2017 increased more than 50%, worldwide YoY.
Jumpshot's numbers confirm Amazon's sales. The conversion rate for desktop rose 8% YoY, but the mobile conversion rate remained relatively flat YoY, declining about 1% to 2%.
For desktop and mobile, sites like Macy's made significant improvements in their conversion rate YoY. Desktop conversion rates rose between 7- and 8-times YoY. Best Buy and Target saw double-digit decreases in their mobile conversion rate YoY.
MediaPost.com: Search Marketing Daily
(9)