AMD to Unveil Vega, Navi, and Zen+ On May 16th
AMD to Unveil Vega, Navi, and Zen+ On May 16th
Just over a week from now, we will be hearing from AMD about their Vega, Navi, and Zen+ architectures. We have heard about Vega a bit too many times already but AMD has maintained its mum over the yet to be launched products. It will soon be changed on Tuesday, May 16, when the company will detail its products roadmap for 2017.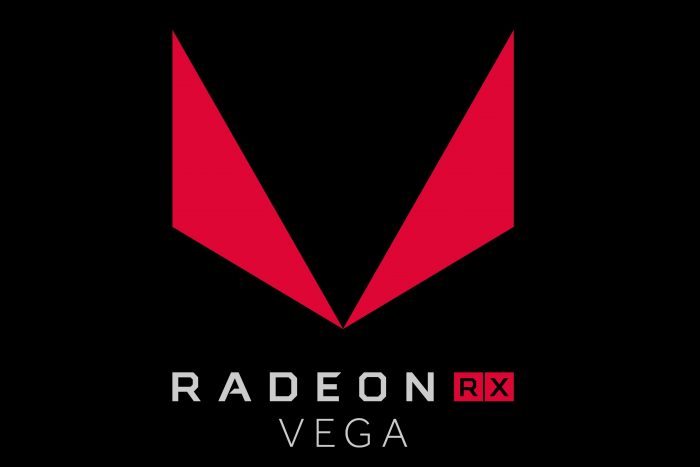 Wccftech got this exclusive scoop from their source close to AMD and have confirmed that this is not going to be a product launch event. Vega will get its separate launch, like it was expected earlier, by the end June.
The top executives of the company including AMD's CTO Mark Papermaster, RTG Chief Architect Raja Koduri, Computing & Graphics head Jim Anderson, and CEO Lisa Su will discuss AMD's long-term vision at the company's headquarters.
Vega architecture is all set to reaffirm AMD's position in the market and it has already managed to make everyone excited even before it is officially launched. Vega is going to be the next big thing in graphics card space for AMD, but the company has plans to take the things beyond.
The GPU architecture that will succeed Vega in the next few years is called Navi and it will be a significant improvement over Vega. The unannounced Vega GPUs make use of HBM2 to offer better performance; with Navi, the focus will be on next gen memory and scalability. It would be the first GPU architecture to be built on Globalfoundries' 7nm FinFET that will be launched sometime in 2018-2019.
Not only Vega, but the new Zen CPUs announced earlier this year will also get its successor in the form of Zen+. AMD had already confirmed that it was working on several future generations of CPUs and will be launched over a period of 3 to 5 years.

For now, we have just a little information about all the above mentioned above products. AMD will be detailing about them and the company's vision for the next several years at the event scheduled for May 16th.
The post AMD to Unveil Vega, Navi, and Zen+ On May 16th appeared first on MobiPicker.
(59)