Audi's latest models add Amazon Music to the dashboard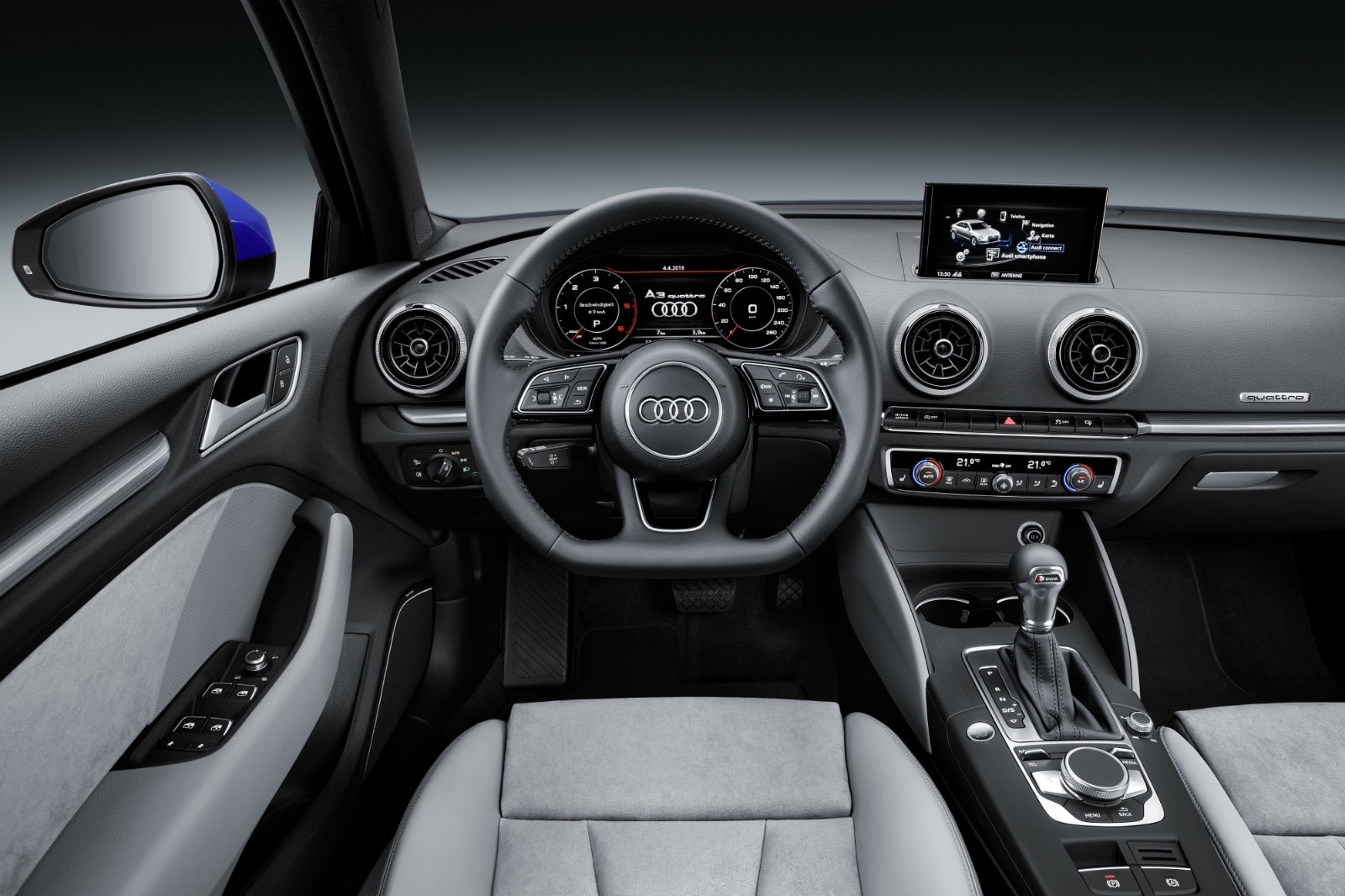 If you're an Apple CarPlay or Android Auto user, you've no shortage of music streaming services baked into your dashboard. But, if you're relying on your vehicle's default control panel the choices start to dwindle. While, automakers like Ford have started offering Apple and Google's infotainment systems (which play nicer with smartphones) as an alternative to their own interfaces, Audi is going it alone with a little help from Amazon. The German automotive giant now lets you access Amazon Prime Music and Amazon Music Unlimited on the dashboard inside 2017 and 2018 models.
Compatible vehicles include the Audi A3, A4, A4 allroad, Audi Q7, R8, TT and 2018 models of the Audi Q5 and A5. Just sync the Audi MMI app with your car over WIFI and enter your Amazon login, and you're good to go. Now, you'll be able to navigate through the latest tunes, playlists, and your stored music purchases via the dashboard. No more Bluetooth or USB connections for you. Does the Audi-Amazon collab signal that Alexa voice controls are next? Well, if it's good enough for BMW.
(46)