Best Buy bets you'll pay $100 extra for an iPhone X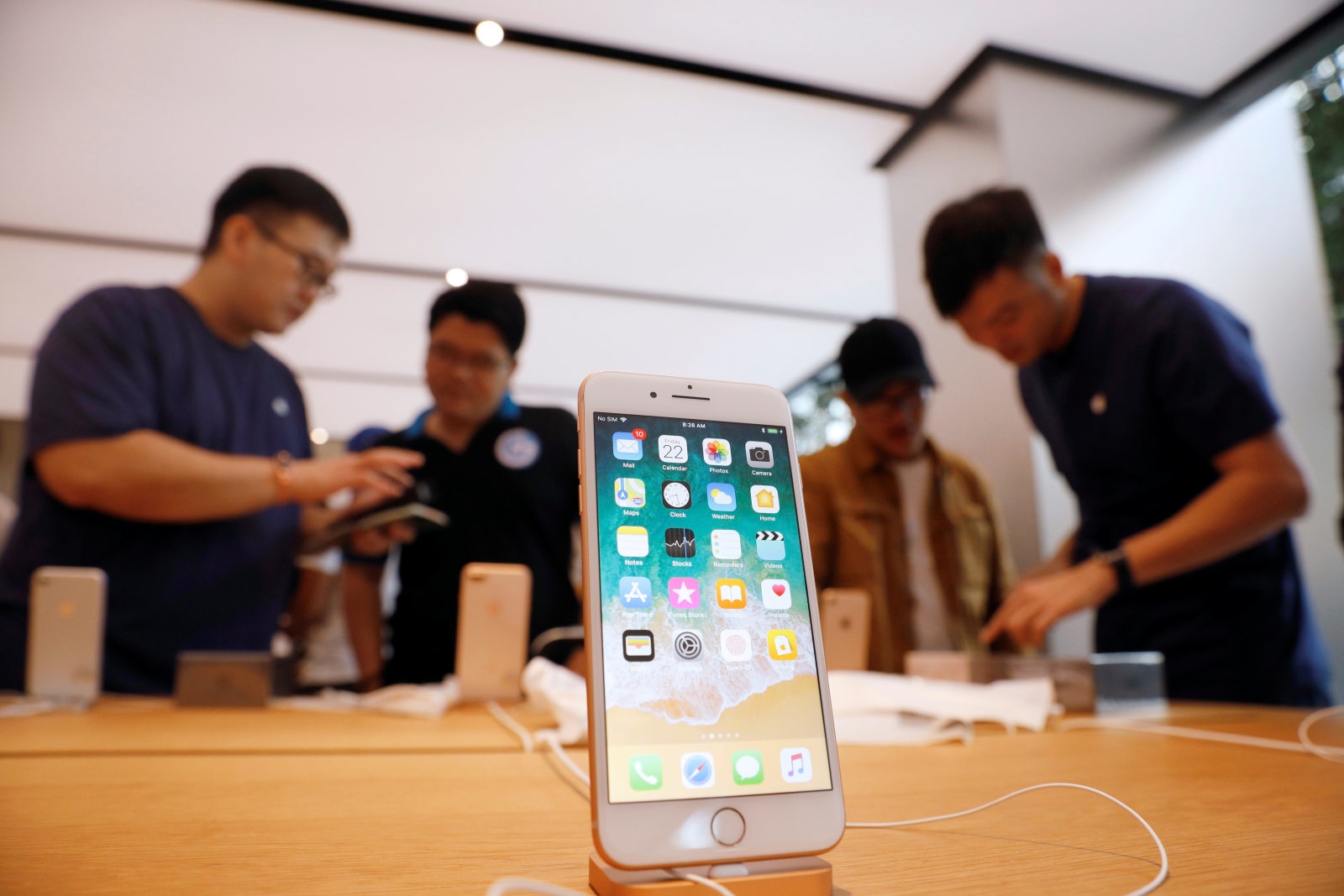 After half an hour of iPhone X preorders going live, the first ship date of November 3rd had already filled up. New owners were told they would have to wait 4-5 weeks for their new Apple device to ship. Maybe that has something to do with Best Buy's surprise price hike of $100 extra for folks who pre-ordered either model of iPhone X on the retailer's site.
Apple priced its iPhone X at $1000 for the base model, or $1150 for more storage. Best Buy is charging $1100 and $1250 for the same models, respectively. Best Buy defended its higher prices, which are identical to what Apple quoted would be charged to customers on carrier installment plans. Basically, if you were going to pay monthly for a phone, it would end up being the same price as what Best Buy is charging up-front for the same device.
"Our prices reflect the fact that no matter a customer's desired plan or carrier, or whether a customer is on a business or personal plan, they are able to get a phone the way they want at Best Buy," Best Buy spokesperson Danielle Schumann told Bloomberg in an email. "Our customers have told us they want this flexibility and sometimes that has a cost."
(15)