Data Shows Strong Economic Growth Has Ups, Downs For Ad Industry
Data Shows Strong Economic Growth Has Ups, Downs For Ad Industry
by Laurie Sullivan , Staff Writer @lauriesullivan, (December 18, 2017)
The Federal Reserve last week once again raised interest rates slightly and predicted that the proposed tax cut moving through Congress would increase economic growth for the next few years — and do it without inflation, according to some reports.
The news of a steadying economy will also enable companies to spend more on technology that supports online marketing and advertising, including cloud services. The data comes from Forrester Research in a report titled "2018 US Tech Budget Outlook: Growth Will Accelerate To Almost 6%."
No doubt this report was in the works at the research firm long before the Fed's announcement. The industry, however, can look forward to U.S. tech budgets in 2018 exceeding $1.5 trillion, with nearly 6% growth compared with 2017, according to Forrester analysts.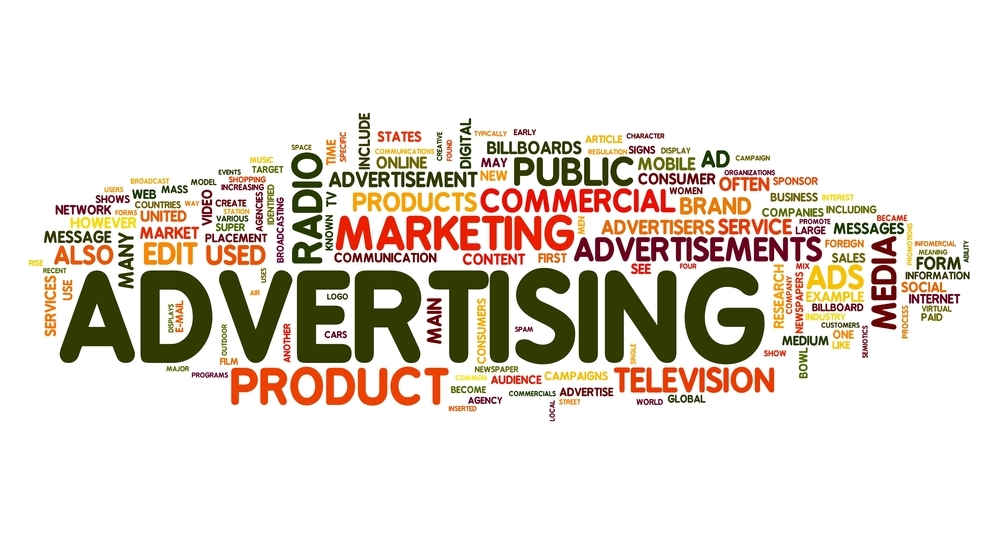 Aside from the rise in economic growth, Forrester analysts believe a continued focus on customers will contribute to the increase in tech spending within the U.S.
Forrester and other analysts estimate U.S. tech budgets will grow faster than U.S. nominal GDP.
By 2018, spending on cloud-related software and services will grow by more than 20%. The software and tech services that help U.S. firms and government agencies win, serve, and retain customers will become one of the strongest categories in 2018, growing at 11.4%.
In fact, 10 industries will see growth of 7% or more in their 2018 tech budgets.
Despite the good news, Forrester analysts warn that drags on economic growth including weak U.S. exports and little or no growth in federal, state, and local government spending could put a damper on overall tech spending.
And there are potential downside to this growth prediction. Cyber disruptions from hackers could slow growth. The report points to the Equifax data breach that resulted in the theft of the social security numbers and other personal data of 150 million Americans
If millions of Americans put freezes on their credit records and cutback on their credit card spending, U.S. consumer spending could slow.
"The Equifax breach also highlights other threats: Firms that have trusted sensitive business data or operations stored with cloud vendors could face even worse consequences if one of those cloud vendors gets hacked," explains the report. "For the tech market, increased spending on cybersecurity solutions to hedge against such risks will be a positive, but that spending could come at the cost of spending on other technologies."
MediaPost.com: Search Marketing Daily
(13)