Get summer-ready with these 7 Memorial Day Weekend sales
By Rachel Kim Raczka
It's a long weekend—but an even longer sales stretch. While Memorial Day might look a little different this year (are days off more or less exciting when you're working from home?), the opportunity to upgrade your surroundings with new furniture, linens, and accessories is better than ever. So in between barbecues, beach days, and post-vaccine reunions, step in front of the AC to cool down and check out some of these outstanding holiday weekend sales.
Buffy
The newly revamped version of Buffy's classic Cloud comforter just came into my life and it is the squishiest, softest duvet I've ever felt. The company is now offering 15% off through May 31—so you can snag a Cloud of your own (I highly recommend it) or swap out for a seasonal Buffy Breeze, a 100% eucalyptus (yes, shell and fill) duvet that keeps you cool with its breathable, moisture-wicking abilities. It's also a good time to snag Buffy's cozy but still cool Soft Hemp Linen bedding sets. All products come with a free seven-day trial, but use code CHILLOUT at checkout for 15% off your final "I'm keeping it!" price.
Buffy Memorial Day Sale – Use code CHILLOUT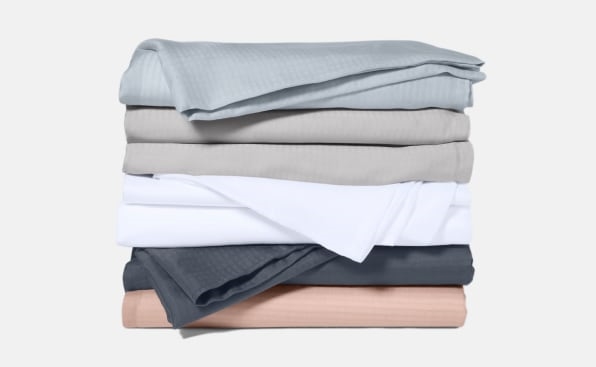 Casper
Casper is offering 15% off its Wave, Nova, and Original mattresses—including the new Hybrid Snow cooling mattresses—and 10% off its Element mattress through June 6. You can also snag up to 30% off sheet sets and 20% off bedding and mattress bundles, including 10% off the new Hyperlite Sheets, made with an extremely breathable Tencel Lyocell fabric for even the stickiest summer days.
Casper Memorial Day Sale – Up to 30% off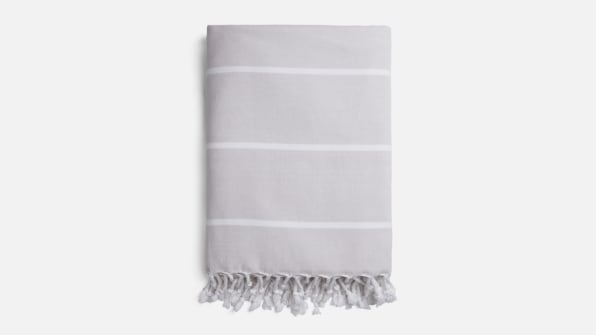 Parachute
From May 28 through 31, Parachute's entire collection of unfussy, comfy home goods is 20% off. Now is a great time to refresh your linen closet—and stock up on our beloved, extra-absorbent, always-stylish Turkish beach towels. If you're looking to revamp your wardrobe, try the brand's new very wearable, casual linen loungewear line.
Parachute Memorial Day Sale – 20% off through May 31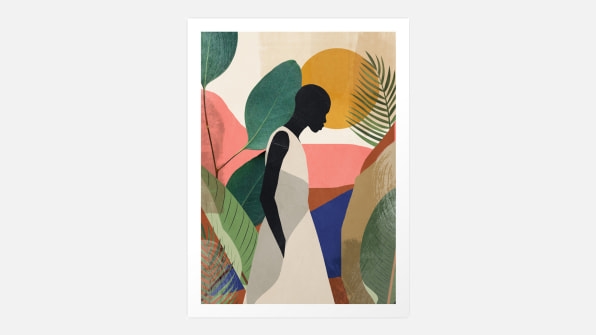 Society6
Explore the work of more than 300,000 indie artists from around the world, and then bring their creations into your home with Society6's Memorial Day sale through June 1. The company is offering 40% off wall art, 30% off home decor, and 20% off all the rest, so you can spruce up pretty much every room in the house.
Society6 Memorial Day Sale – Up to 40% off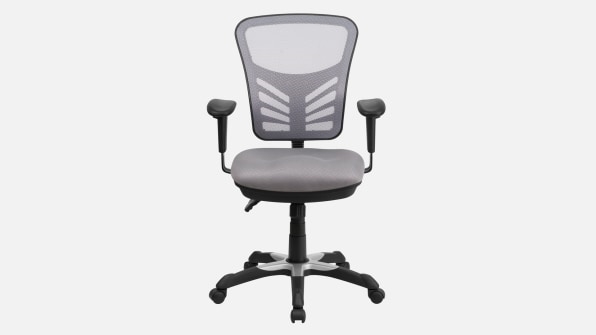 Wayfair
Wayfair's Memorial Day clearance blowout boasts up to 70% off across all categories. Major appliances will start at $199, pillows from $35, and office furniture from $80. Don't miss the outdoor and patio furniture at up to 60% off and grill and fire pit selections at up to 35% off.
Wayfair Memorial Day Sale – Up to 70% off
BioLite
The makers of the portable BioLite FirePit—a compact, smoke-free campfire device that FC editors swear by—will offer up to 25% off their best products through May 31. While the FirePit Plus is stellar (and the Cooking Kit bundle is somehow even better), now is the time to get your camping gear in order with discounts on USB-charging headlamps, solar-powered emergency kits, and cooking accessories that make the great outdoors feel like home.
BioLite Memorial Day Sale – Up to 25% off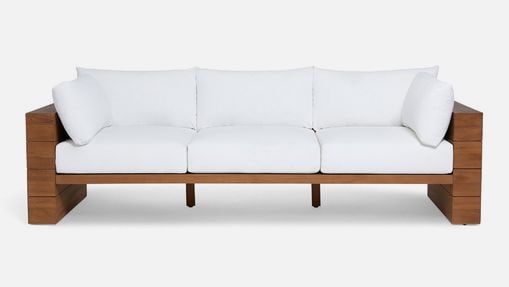 Lulu and Georgia
Lulu and Georgia's buy more, save more model runs through May 31. Shoppers get 25% off purchases of $3,000-plus, 20% off $1,500-plus, and 15% off $500-plus, so it's a great time to make that big-ticket purchase you've been waiting on. We like the company's oasis-inspired home furnishings, including a wide variety of beautiful pieces for your patio.
Lulu & Georgia Memorial Day Sale – Up to 25% off
(2)