Harman's Cortana-powered speaker may go on sale soon for $200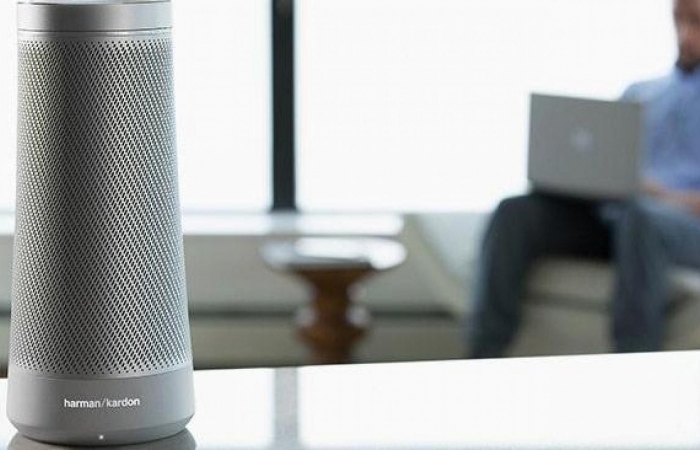 We got a peek at the speaker in May at Computex 2017 though we haven't been able to experience its capabilities for ourselves quite yet. Along with the Invoke, Harman Kardon recently announced three new Google Assistant-powered JBL Link speakers as well as an Alexa-enabled speaker dubbed the Allure — completing its virtual assistant trifecta.
The Invoke is a little pricier than the Amazon Echo and the Google Home, which are $100 and $129, respectively, but it does come with six months of free Skype calling to mobile and landline phones in the US. We still don't have a launch date yet, but this appearance is a pretty good indication that we should expect such an announcement sometime soon.
Harman Kardon's Cortana-powered speaker might be hitting stores sometime soon. The Verge reports that a listing for the Invoke with Cortana has shown up in Microsoft's store alongside a $ 200 price tag. Engadget RSS Feed
(4)