Highway ban squeezes lanes for China's self-driving car industry
Highway ban squeezes lanes for China's self-driving car industry

1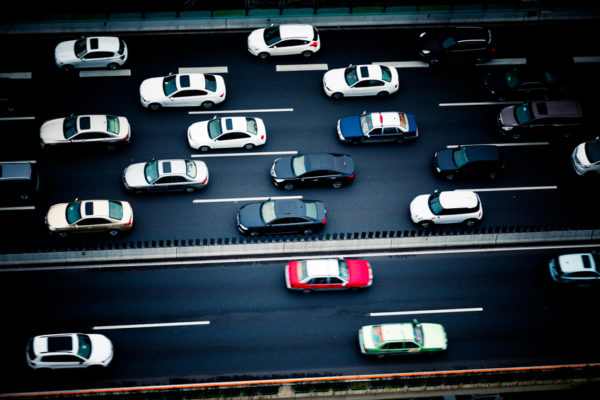 In a potential setback for China's accelerating autonomous vehicle industry, the government has banned such cars from testing on the nation's highways.
A Bloomberg report via Motortrend that revealed Chinese automobile regulators decided to block self-driving cars from undergoing tests on public highways.
The report found that Chinese auto authorities are collaborating with police to develop regulations around the testing of self-driving cars on the country's main roads. Indeed a preliminary draft of regulations has already been developed by the industry.
However, there is no time frame for when the new regulations will be ready according to China's top functionary at the Ministry of Industry and Information Technology, She Weizhen. Until that unspecified date, autonomous cars must stay out of circulation on China's busiest thoroughfares.

China driven to self-driving
Though the ministry said work on the new regulations are well underway, any delay for the industry could stall momentum in China's heretofore hard-charging autonomous vehicle industry.
In particular, the moratorium on highway testing of self-driving cars on the highways will hurt research that incorporates data on real-world driving habits and traffic conditions.
The decision by the Chinese government to limit testing follows negative reaction to a fatal accident this spring in the U.S. involving a Tesla car driving in autopilot mode. As a result of the fatality the American National Highway Traffic Safety Administration opened an investigation that exposes autonomous vehicles to unwelcome skepticism.
As reported earlier by ReadWrite, China was well ahead of regulatory curve regarding autonomous vehicle testing from a global perspective. The government had stated that they aimed to implement regulations that are standardized across the entire country. It said that these rules would pave the way for autonomous vehicles that will appear on China's highways in three to five years, and then in Chinese cities by 2025.
The unified regulatory approach was seen as giving China a significant advantage over countries like the U.S. which suffers from a disjointed patchwork of state standards and laws for self-driving cars.
And a huge amount is riding on competition for dominance in the market for autonomous vehicle development and production. The Chinese government has signalled that much of the country's industrial recovery is dependent on pivoting its traditional manufacturing industries to innovative sectors like autonomous vehicles.
China's Premier Li Keqiang recently announced his country is seeking new growth in emerging technology like the Internet of Things (IoT) and self-driving vehicles.
The post Highway ban squeezes lanes for China's self-driving car industry appeared first on ReadWrite.
(6)