Kaleido Insights Launches, Backed By Superstar Analysts, With Focus On Transformative Trends
Kaleido Insights Launches, Backed By Superstar Analysts, With Focus On Transformative Trends
by Laurie Sullivan @lauriesullivan, October 4, 2017
Jeremiah Owyang and Rebecca Lieb, along with Jaimy Szymanski and Jessica Groopman, have joined together to create a research and advisory firm focused on emerging trends and innovative strategies. The boutique firm launches Wednesday.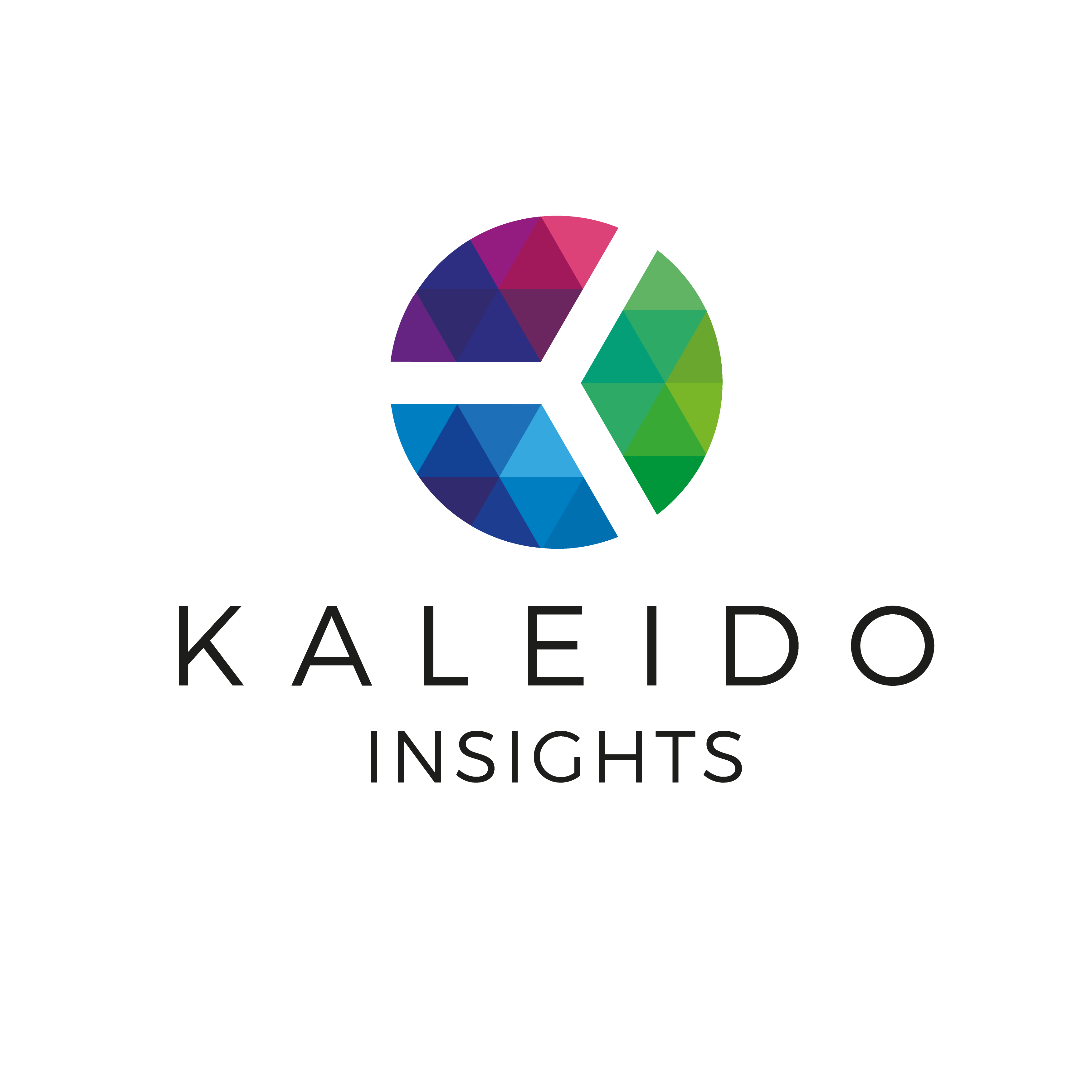 The four founding partners are analysts with deep expertise from companies including Forrester Research and Altimeter Group, covering technology from blockchain to natural-language processing, and human behavior.
"The formation of Kaleido Insights came out of a discussion we'd been having for the past couple of years based on getting the band back together," Lieb said. "We wouldn't do this just because we love each other, though we do, but from a strategic standpoint we noticed there weren't any boutique analysts who have a huge degree of editorial objectivity and personal passion about the industry."
Each analyst will focus on trends, technology and strategy that transforms industries, approaching topics such as business transformation, customer experience, media and marketing, and automation. For example, Owyang has been focusing on how large companies are starting up programs to act nimble like startups. "We've identified 10 types," he said.
Owyang also has identified a title in organizations called "head of innovation." The position often reports outside of the research and development department, but has a direct line to the CEO.
The boutique research advisory launches with new research titled Three Macrotrends Impacting the Journey to 2030: Superhumans, Fluid Organizations and Enlightened Ecosystems?
One prediction cited in the report involves an increase in the willingness to share data with partners for those who are among the most innovative. Companies these days are more willing to share data internally, but that is expected to change.
"We're already seeing it in Tesla, where the data generated by individual vehicles contributes to a better experience overall," Groopman said.
Another trend identified in the report, dubbed fluid organizations, analyzes how companies will become nimble and open up so the walls become translucent. For example, the culture does not digest new ideas, for fear of cannibalization of primary revenue models in a rigid company. A fluid organization is open to testing new programs, even if they conflict with existing product and revenue models.
The third trend focuses on what the analysts call "enlightened ecosystems," the convergence of physical and digital demands.
MediaPost.com: Search Marketing Daily
(10)