Location Intelligence Firm Launches SDK For Marketers To Raise Contextual Awareness
Location Intelligence Firm Launches SDK For Marketers To Raise Contextual Awareness
by Tobi Elkin @tobielkin, March 1, 2017
Location intelligence provider Foursquare on Wednesday said it has launched a new software development kit (SDK) with proprietary location technology called Pilgrim SDK. The SDK aims to make the company's location intelligence available to large enterprises, marketers and developers to increase contextual awareness in real time.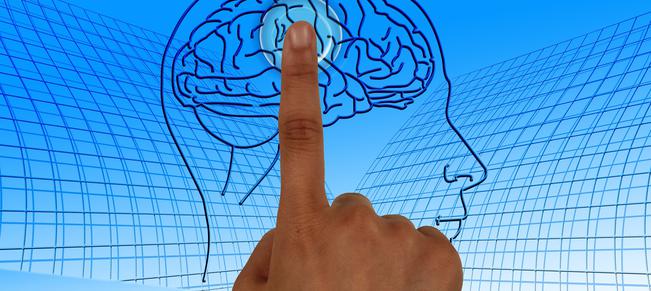 In a blog post on Medium, Foursquare President Steven Rosenblatt said the technology is available for more than 90 million places globally.
He offered an example of how the technology works: "When a coffee-lover visits a new neighborhood, it's Pilgrim that recognizes the change in environment and triggers a Foursquare City Guide app notification to recommend a great local coffee shop. Pilgrim recognizes when a person has stepped into a pizza joint, so Foursquare City Guide can send a tip about the best pie to order—before they've even picked up a menu. Pilgrim triggers Foursquare Swarm to remind users to check into the precise restaurant, bar or diner they're standing in."
Foursquare will use the new SDK to understand societal shifts and trends on an anonymized and aggregate level, like food cravings and how physical store closures affect consumers' shopping habits. The launch of the SDK means that Foursquare will be able to "precisely understand where phones go in the real world in real-time—so select partners can license it for use their own apps," the post said.
Rosenblatt wrote that the technology works "seamlessly with marketing automation tools, so that brands and marketers will be armed with the ability to send messages to their users at the right time and right place."
Foursquare has beta-tested the technology with the Capital One Wallet app to deliver contextual reminders from SnipSnap, a mobile coupon app; Raise, a gift-card marketplace that reminds shoppers to spend their gift cards; Retale and The Coupons App, which alert shoppers to deals in-store; and TouchTunes, a music platform that encourages music fans to play their favorite song from its app when they walk into bars with digital jukeboxs.
Ted Mann, founder of SnipSnap, stated in the post: "We've always wanted to be able to accurately remind users of the coupons available the minute they enter a store. Pilgrim SDK gave us a method to deliver this functionality for all our users in a programmatic way. No need to manually configure geo-fences; instead we were able to know when you'd entered a location and get you the right coupon offer via a notification."
Foursquare said since integrating Pilgrim SDK, SnipSnap has seen 4x higher open rates on Pilgrim-triggered notifications compared to generic notifications.
Rosenblatt pointed out that Pilgrim SDK works with Foursquare's Places database and API, which has been vetted and used by Snapchat, Twitter, Samsung, Apple, and more than 100,000 other developers. In addition, he said that the SDK integrates natively with mobile marketing automation, data and analytics tools. He stressed that no new hardware is needed to use the technology.
MediaPost.com: Search Marketing Daily
(35)