Microsoft Cortana Lead To Leave By End Of Year
Microsoft Cortana Lead To Leave By End Of Year
Javier Soltero, who leads the group working on digital assistant Cortana will leave the company at the end of the year as Microsoft continues to reorganize the Microsoft Office business unit.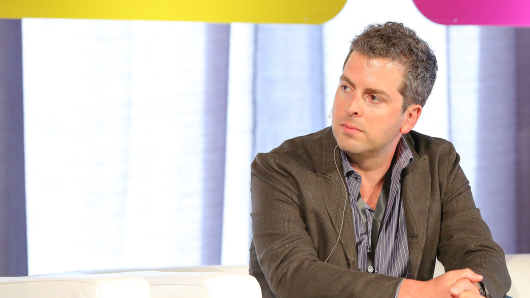 Soltero took the helm as corporate vice president of Cortana in March 2018, as the company tried to reposition the voice assistant from a standalone digital assistant to a helper within the Office suite.
To complete the task, the company plans to put Cortana under the general umbrella of Microsoft Executive VP Rajesh Jha.
Soltero came to Microsoft when the Redmond, Washington, company acquired Acompli, a mobile mail startup, in 2014. He founded Acompli in 2013 and joined Microsoft as the general manager of Outlook mobile.
Soltero's page on LinkedIn, which Microsoft owns, sports a picture of a baseball hat with the inscription "Make Outlook Great Again."
The news was first reported by Mary Jo Foley at ZDNet.
(11)