Microsoft could release an Xbox One X 'Project Scorpio' edition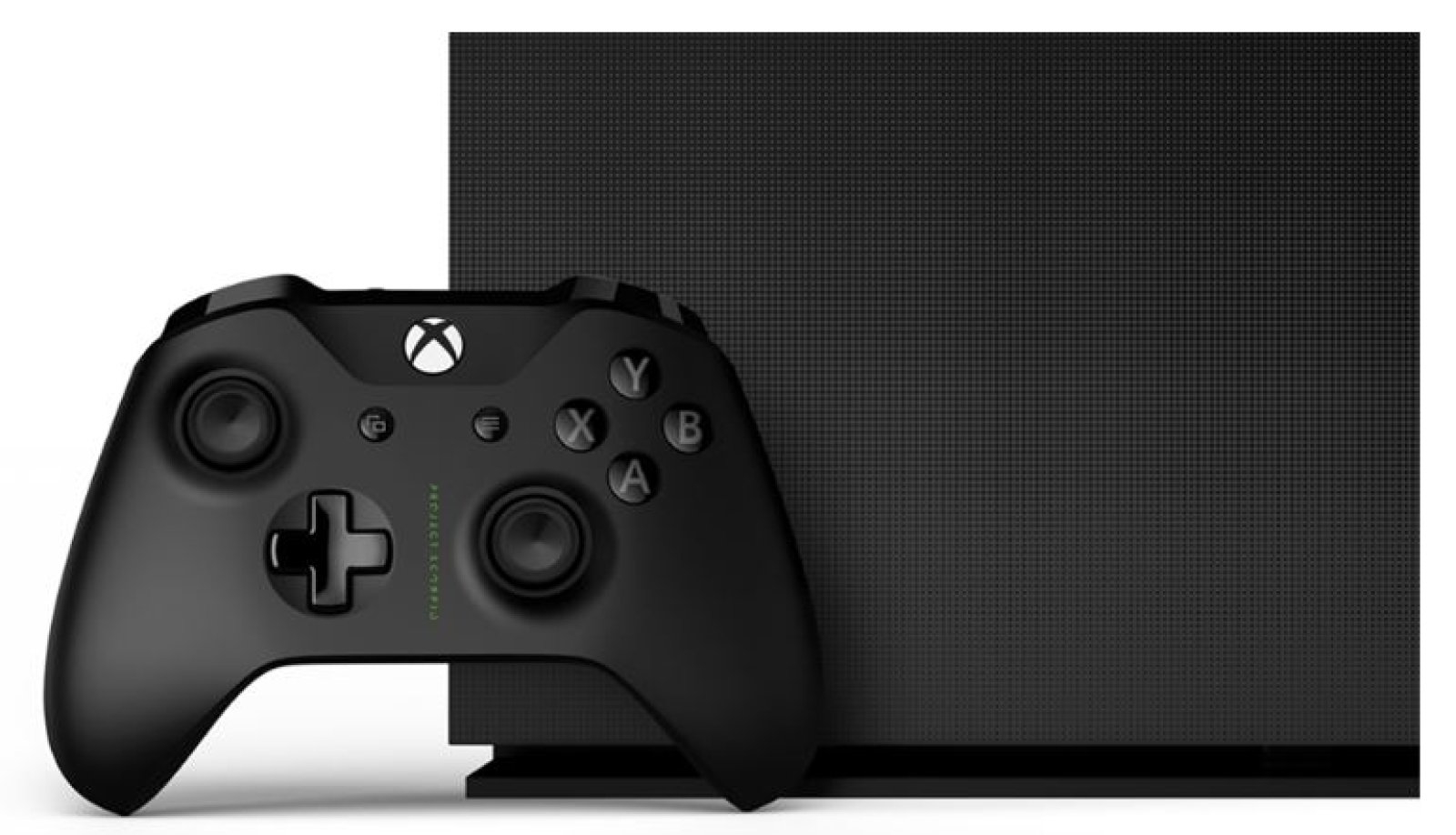 Microsoft used "Project Scorpio" as the code name for the Xbox One X, its powerful new gaming console set to release on November 7th. According to a couple of leaks on German website Xbox Dynasty, the company will celebrate the launch with a new day one-style model in which the codename will show up on the console itself. The images show a clear "Project Scorpio" embedded vertically on the Xbox controller, along with a stippled pattern for the rectangular console itself. The specs also show a 1TB capacity, which should make space-hungry gamers happy.
It makes sense for Microsoft to commemorate the release of its powerful new console, of course, though it's kind of funny that they're making the codename somewhat official. This isn't the first time Microsoft has released a special edition on launch day, either. The company released a limited edition of the anticipated gaming box in June of 2013, complete with an embossed "Day One 2013" controller. This previous day one special edition also came with a unique Xbox Live achievement, too, though the leaked information doesn't mention one for this new edition.
(9)