Microsoft Plans To Connect Rural Areas To The Internet Through White Spaces
Microsoft Plans To Connect Rural Areas To The Internet Through White Spaces
by Laurie Sullivan @lauriesullivan, July 11, 2017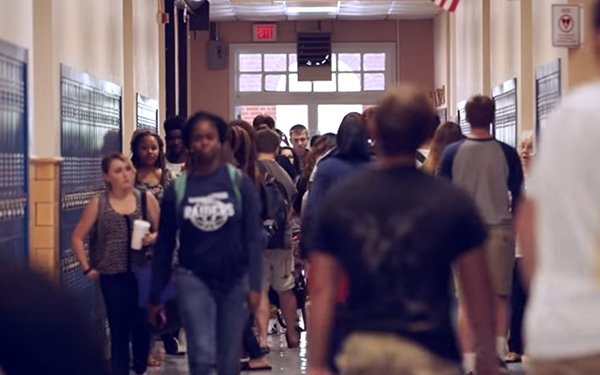 First Google, then Facebook, and now Microsoft wants to bring internet access to rural parts of the world. The company said it won't make money on the operations, but could benefit from providing its services. Many run ads on Bing or require a paid subscription.
Rural Airband Initiative will start with 12 states and offer seed money to local telecom providers that try to improve internet access through methods such as "white spaces," the wireless radio airwaves set aside for television broadcasters.
A Microsoft-commissioned study by the Boston Consulting Group estimates the project would cost between $10 billion and $15 billion to connect people using TV white-space technology.
For advertisers, that means access to more consumers. For students at schools in rural areas, especially in the U.S., that means access to more information and a better education.
The project, unveiled at an event Tuesday in Washington, D.C., would ultimately help to connect "23.4?million Americans in rural areas who lack high-speed internet access," according to one report. The goal is to connect 2 million people by 2022.
In an interview with The Seattle Times, Microsoft president Brad Smith said the U.S. presidential election provided a wake-up call to think about the role of rural counties.
Smith didn't provide a financial commitment, but said Microsoft is prepared to provide the technology and invest the cash.
"That sum will be repaid by collecting a share of future service revenue and will subsequently be spent on additional projects," he told The Seattle Times.
The project relies on white spaces, something Google and Microsoft have fought to gain since 2008. The two companies believe broader internet access could be achieve through these spectrums.
Wireless carriers, such as Sprint and T-Mobile, oppose the idea. They are concerned the use of white spaces could compromise the quality of voice and data communication traveling on their licensed networks.
MediaPost.com: Search Marketing Daily
(14)