Microsoft To Invest $5 Billion In Internet Of Things Over 4 Years
Microsoft To Invest $5 Billion In Internet Of Things Over 4 Years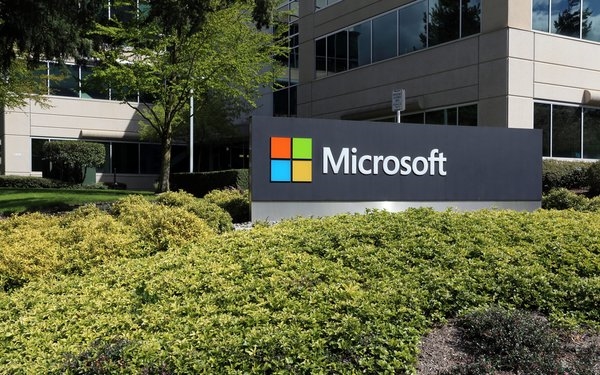 Microsoft plans to invest $5 billion in the Internet of Things over the next four years, the company announced today.
The increased investment is aimed at supporting innovation in Microsoft's technology platform and supporting programs along with research and development in IoT security, development tools and intelligent services.
Microsoft notes that companies including Kohler, Steelcase, Chevron, United Technologies and Johnson Controls all are using its IoT platform.
"With each new implementation, we're witnessing a unique transformation," stated the announcement. "We're also getting a look into how both customers and partners overcome the specific challenges of building an IoT solution that harnesses massive amounts of data. Whether they're building products that transform the home, office or factory floor, one thing remains clear: IoT is a collaborative, multi-disciplinary effort that spans cloud development, machine learning, AI, security and privacy.
The stated investment goal is to provide customers with the ability to transform their businesses with connected solutions.
(6)