Nike's 'self-lacing' engineer now works at Tesla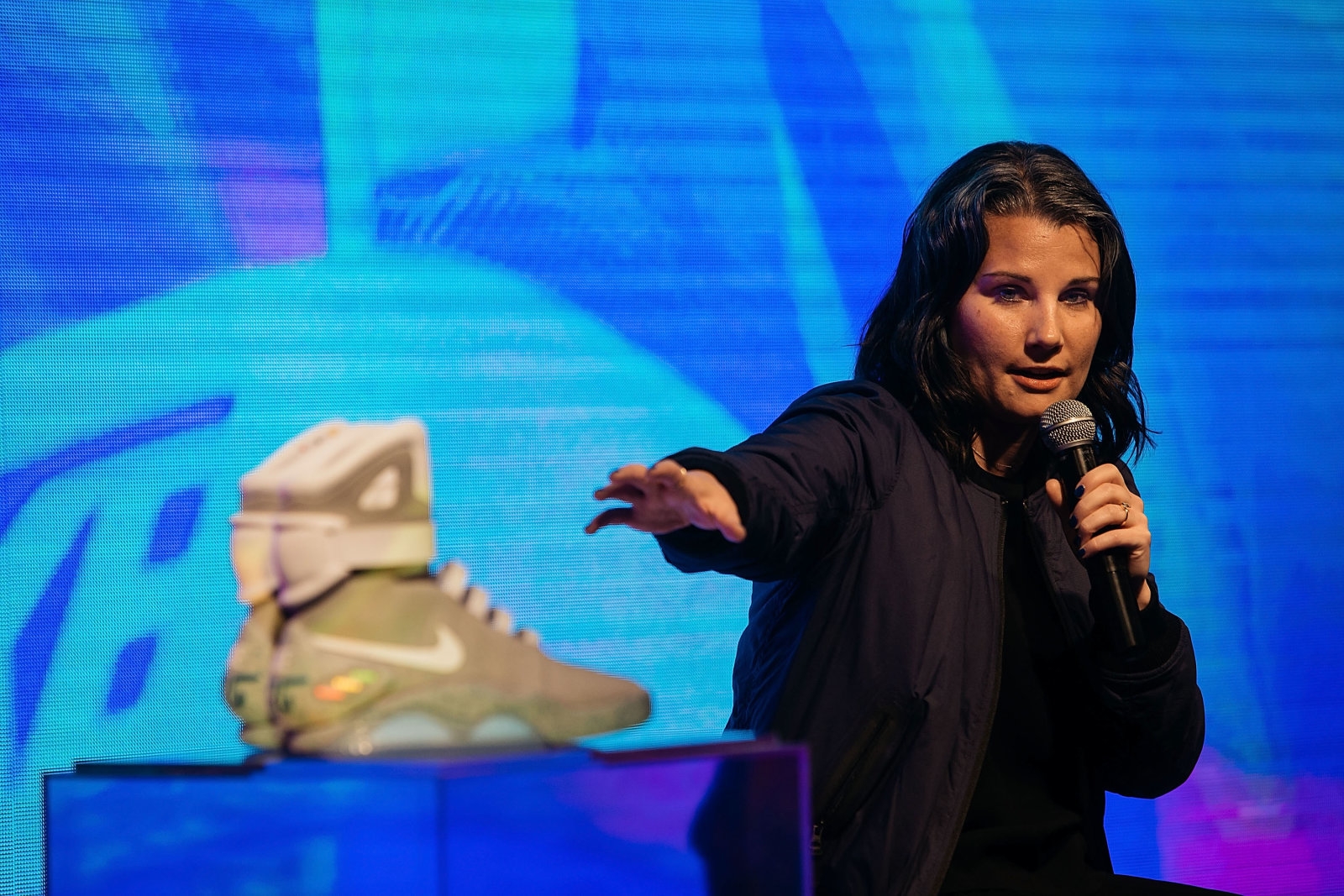 Tiffany Beers, the designer known for exploring the boundaries of athletic shoe technology with Nike, is headed to Tesla, according to a report at HypeBeast. As the Nike Senior Innovator, Beers had a hand in some of the coolest new sneaker designs, like the Marty McFly-styled Nike Mag and the self-lacing HyperAdapt. Now Beers will ply her trade at the automotive and power company as a Staff Technical Program Manager.
Nike's HyperAdapt sneakers impressed us with both their self-lacing technology and the shockingly large price tag of $720. Beers led the team that built the company's Electro Adaptive Reactive Lacing system, which shows up in both the HyperAdapt and Mag shoes. It will be interesting to see what kind of tech she ends up working on at Tesla, since cars — even autonomous ones — don't typically lace up.
(10)