OnePlus just joined the notch brigade with its new smartphone
By Harry McCracken
Since 2014, China's OnePlus has carved off a nice niche for itself among smartphone makers. It sells phones that aspire to compete, designwise, with high-end flagship models from companies such as Apple and Samsung. But it prices them much more aggressively, doesn't lard them up with extraneous software, and caters to enthusiasts rather than the masses. With its new model, the OnePlus 6, the company isn't messing with this formula. But the 6 very much reflects 2018's smartphone-design trends.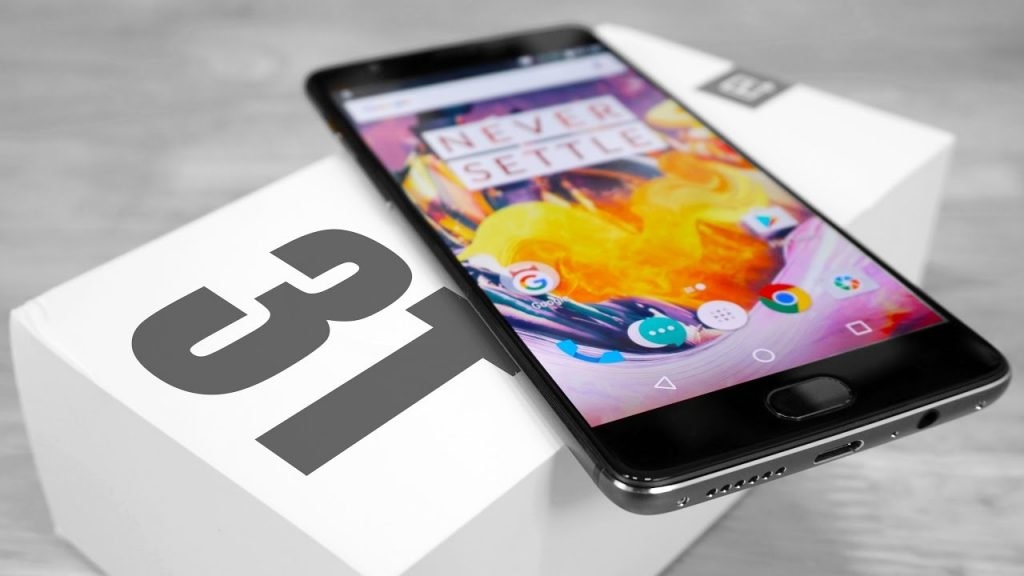 That begins with the fact that OnePlus stretched the 6.28? screen nearly to the device's edges, and—like many another Android phone maker—added an iPhone X-style notch at the top to hold the front-facing camera. The new phone also ditches the aluminum back of previous models in favor of glass, the material of the moment as seen in devices from Apple, Samsung, and others. There are three versions of the phone—Mirror Black, Midnight Black, and Silk White—and OnePlus did a good job of using polishing techniques and embedding varying materials below the glass to create a look that's distinct from the others and from the competition.
Despite the glass back, the OnePlus 6 doesn't support wireless charging, a feature that's becoming standard in other higher-end phones: Unlike most phone manufacturers, OnePlus builds charging circuitry into the power brick rather than the phone itself, which allows it to charge more quickly but eliminates the possibility of wire-free charges. "It's actually a conscious decision on our part," OnePlus global head of marketing Kyle Kiang told me. "We believe this is a better charging experience."
Though OnePlus has nudged its pricing upward over the years, the OnePlus 6's $529 starting price is still hundreds of dollars less than big-name models such as the Galaxy S9 and S9+, iPhone 8 Plus, and iPhone X. The two black models arrive on May 22, with the white one following on June 5; as usual, OnePlus is selling them direct-to-consumer and unlocked. If you're the type who prefers owning something a little different rather than being part of the pack, they should be worth a look.
(8)