Princeton Research Confirms Google Tracks Phones With Location History Turned Off
Princeton Research Confirms Google Tracks Phones With Location History Turned Off
Google insists those using its services can control the information the company tracks by turning location history off in their smartphone, but a recent investigation by the Associated Press suggests otherwise.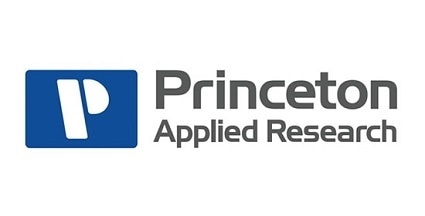 And to top it off, computer-science researchers at Princeton confirmed the findings at the Associated Press's request.
It should not come as a surprise that many Google services running on Android and iOS store location data even if the person uses a privacy setting. But it does.
As the Associated Press article points out, for the most part Google does ask for permission to use the phone's location information. The Google Maps app will remind you to allow access to location if you use it for navigating.
I turned off what I thought were all the privacy settings (August 18, 2018) on my smartphone related to location after driving from Wyoming to California on Saturday, but when I parked my car in front of a local grocery store in Huntington Beach, my iPhone told me the car's location.
The privacy control affects about 2 billion users, according to the Associated Press research.
The findings suggest that Google saves a phone's location history even after pausing "Location History" on mobile devices. This map shows where I traveled during the day's trip with data saved to my Google account despite "Location History" being off, just as the maps showed where the Princeton privacy researcher Gunes Acar travelled over several days during the Associated Press's test.
Google says, per the Associated Press, that pausing a setting called "Location History" will prevent the technology from remembering where the phone has traveled. The article points out that Google's privacy support page says people can turn off Location History at any time, which prevents Google from storing the places traveled.
The Associated Press's research with Princeton researchers confirms that isn't true, because even with Location History paused, some Google apps automatically store time-stamped location data without asking.
Another thing to note — Google offers an accurate description of how Location History works in a popup that appears when pausing Location History on the user's Google account webpage. In that note, the Associated Press writes that "some location data may be saved as part of your activity on other Google services, like Search and Maps."
(7)