'PUBG' has banned over 150,000 cheaters since March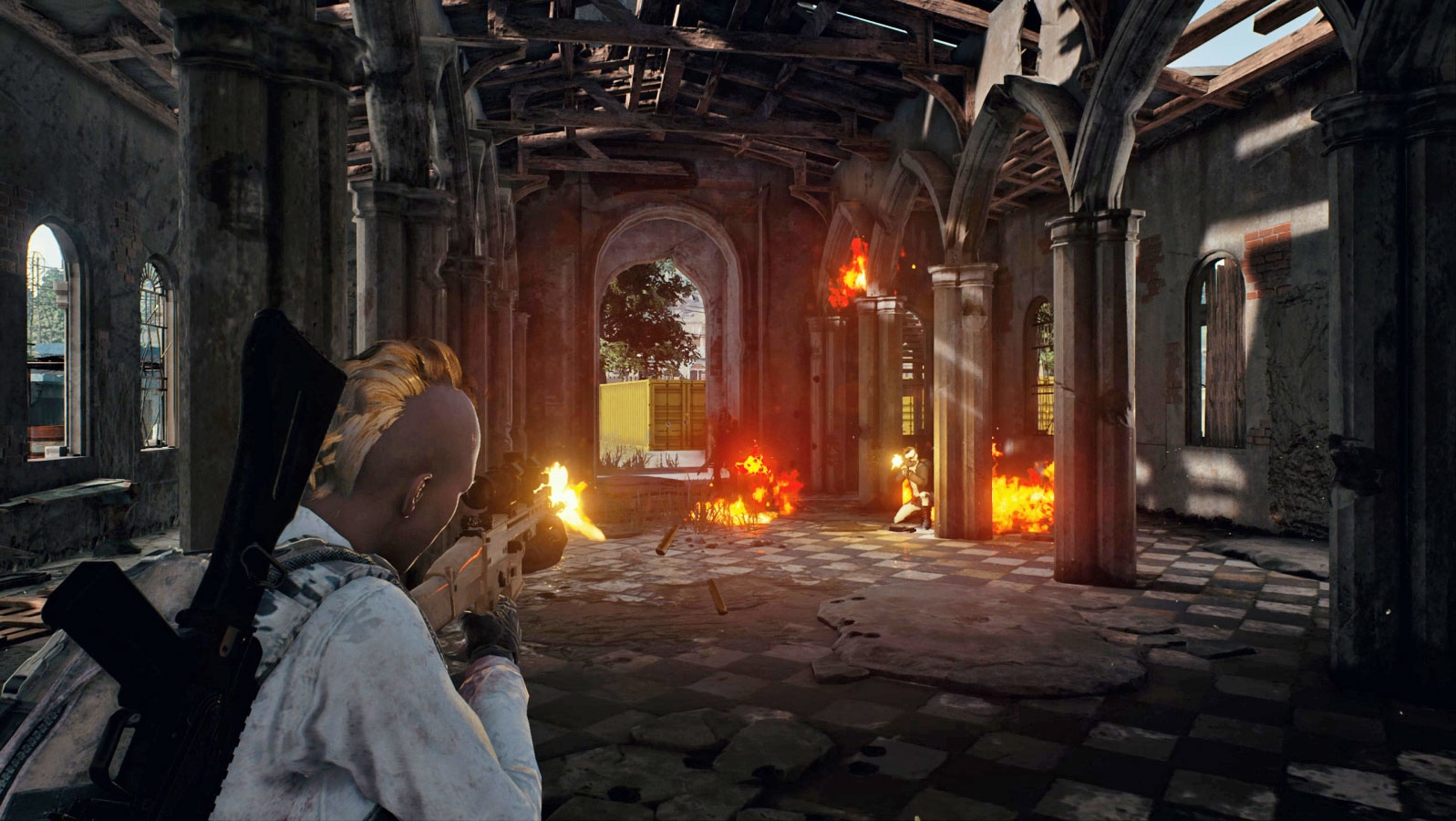 .@TheBattlEye has now banned over 150,000 cheaters from @PUBATTLEGROUNDS, with more than 8,000 banned in the last 24 hours alone! GG WP

— PLAYERUNKNOWN (@PLAYERUNKNOWN) September 13, 2017
As Eurogamer reports, the game has banned over 150,000 cheaters since its March launch and according to game creator and Bluehole Creative Director Brendan Greene, 8,000 were banned in a single 24-hour period. In August, Greene tweeted that around 50,000 cheaters had been kicked out. That bans have tripled in just over a month could mean that the anti-cheating platform BattlEye is just getting really good at rooting out cheats, but it's more likely a reflection of the game's rising popularity.
.@TheBattlEye has now banned 50k+ cheaters from @PUBATTLEGROUNDS! GG WP

— PLAYERUNKNOWN (@PLAYERUNKNOWN) August 3, 2017
If you're one of the now one million players playing PUBG at any given time, we suggest you don't cheat, unless you want to risk a permanent ban.
(28)