Samsung granted permission to test self-driving cars in California
Samsung granted permission to test self-driving cars in California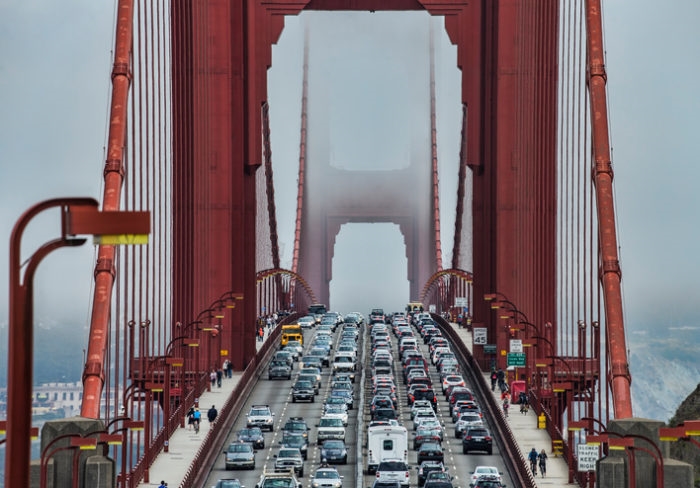 Samsung is the latest technology company to receive a permit to test self-driving cars in California, but does not plan on launching its own automotive anytime soon.
The South Korean electronics giant will instead work on 'control systems' for self-driving vehicles. It has already conducted tests in its home country with Hyundai cars.
See Also: Samsung challenges Google with Connect Home Wi-Fi mesh
Samsung has a major investment in Renault which could be used as a partner in the self-driving development, although it has not publically tested its technology in a Renault vehicle.
The company acquired vehicle audio firm Harman for $ 8 billion last year, seen as a power move to enter the in-car entertainment and self-driving market.
Even though Samsung has not made as large a footprint in the self-driving market as Google, Baidu, and Uber, it has the funds and talent available to make it a prominent player.
That said, the Galaxy S8 maker may find it difficult to attract partners when rivals are showing millions of autonomous miles driven or advanced artificial intelligence, two things Samsung hasn't shown.
Samsung's largest rival in the mobile industry, Apple, has also kept its self-driving developments quiet. It was only a few months ago that the iPhone maker received a permit in California, and has only just started testing three Lexus cars on public roads.
Apple is reportedly planning to launch a shuttle service for employees, going from Palo Alto to the Infinite Loop headquarters. Samsung has not said if it will launch a similar service, or what cars it intends to test in California.
The post Samsung granted permission to test self-driving cars in California appeared first on ReadWrite.
(9)