Seat adjustments still manual, as Tesla shuffles Autopilot execs
Seat adjustments still manual, as Tesla shuffles Autopilot execs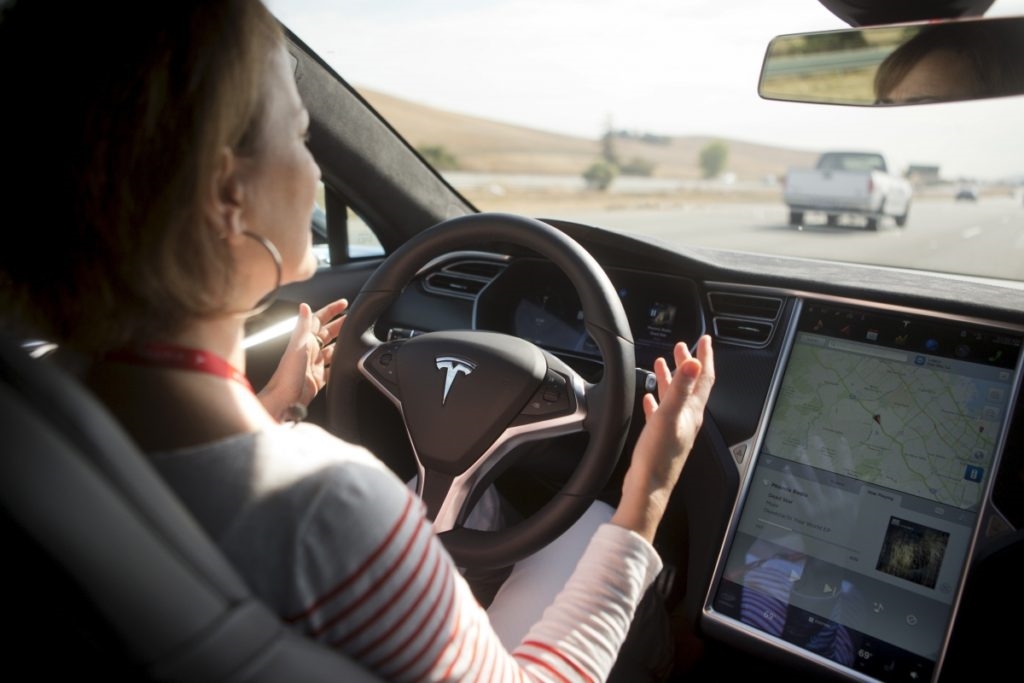 Tesla has hired Andrej Karpathy to be the new Director of AI and Autopilot Vision, following the departure of Autopilot software leader Chris Lattner.
Karpathy will split his duties on Autopilot with Jim Keller, the head of Autopilot hardware.
See Also: Who is responsible for autonomous car regulation?
Lattner has only been around for six months and hinted that the departure was not amicable on Twitter. He previously worked at Apple, where he created the Swift programming language.
Karpathy previously worked at OpenAI, the artificial intelligence firm created by Elon Musk, as a research scientist. He is considered an expert in deep learning, having interned at Google's DeepMind Technologies and taught deep learning at Stanford.
Karpathy will report directly to Musk and work alongside Keller. In a statement, Tesla said: "Andrej has worked to give computers vision through his work on ImageNet, as well as imagination through the development of generative models, and the ability to navigate the internet with reinforcement learning. Andrej completed his computer vision PhD at Stanford University, where he demonstrated the ability to derive complex descriptions of images using a deep neural net."
No changes detailed….yet
Tesla has not detailed any changes to the Autopilot roadmap with this shuffle, but rumors say that the company is ramping up its hiring practices for AI and self-driving experts. Musk may see the growing investment in self-driving cars from major automakers as a potential threat, although he remains adamant that Tesla is ahead of most car manufacturers.
Musk is aiming to have driverless Autopilot on the roads by the end of the decade and may launch a ride-sharing service to make that possible, as noted in his Master Plan: Part Deux blog post.
The post Seat adjustments still manual, as Tesla shuffles Autopilot execs appeared first on ReadWrite.
(18)