Semcasting Acquires Transparency AI
Semcasting Acquires Transparency AI
by Ray Schultz , August 24, 2017
Semcasting, a provider of IP targeting and measurement facilitating digital audience selection and attribution through display, video and email, has acquired Transparency AI, an automotive attribution company. The transaction was a purchase of assets. The amount was not disclosed.
The two firms have worked together since 2015 to serve auto dealer groups and online auto-listing publishers.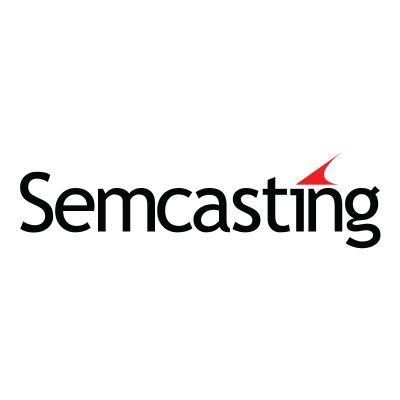 The acquisition "formalizes our partnership and is a natural extension of our core strategy," states Semcasting CEO Ray Kingman.
That strategy consists of delivering insights through "data to marketers in key markets — such as automotive, health care, finance, politics and retail," Kingman adds. Email is part of it.
"Digital communications in the auto business are obviously exploding on multiple fronts, including audience display targeting, social and more creative ways to link website traffic to email and text-base follow up," says Kingman.
"Email is the delivery vehicle but it is the audience identification capabilities associating multiple devices to home, work, on the auto publisher shopping sites that are encouraging more robust and relevant targeting," Kingman says.
Transparency AI uses Semcasting's IP matching and Universal Data Exchange. The purpose is to connect online and offline customer activity on online publishers' inventory sale sites.
The two firms offer a deterministic attribution solution for publishers' and dealers' ad spend. Clients can identify an auto buyer across multiple online platforms and the entire customer journey, Semcasting claims.
"The automotive industry has always been aggressive in its adoption of online and lead-generation technologies that improve results," states Jon Lamb, GM of Semcasting Auto Solutions Group
He adds: "Being able to prove the impact of online and offline activity at scale across channels, locations and devices ensures that auto dealers and publishers are going to have the insight they need to optimize their ROI on ad spend."
At the close of the acquisition, there will be over 60 Semcasting employees.
The Transparency AI team will continue to work in their Orlando and Minneapolis locations as the Semcasting Auto Solutions Group.
Semcasting is based in North Andover, Massachusetts.
MediaPost.com: Search Marketing Daily
(16)