'Star Wars: Knights of the Old Republic' remake is indefinitely delayed
'Star Wars: Knights of the Old Republic' is getting a PS5 remake
"A legend remade for PS5."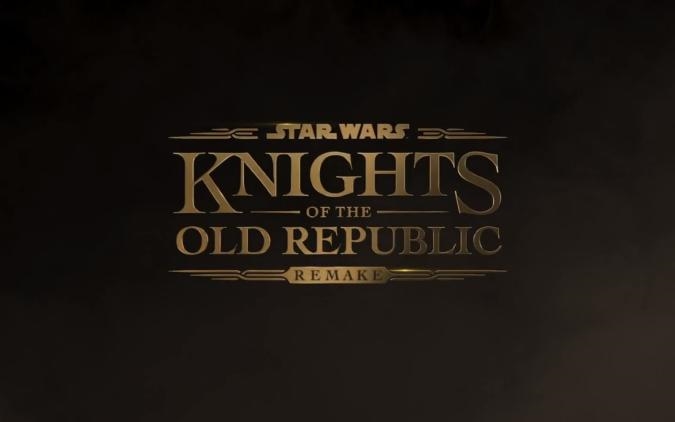 The rumors were true, BioWare's classic Star Wars RPG Knights of the Old Republic is getting a remake. Sony announced the title during its PlayStation showcase, revealing Aspyr, a studio best known for its macOS ports, is working on the project.
"We're rebuilding one of the greatest RPGs of all time for a new generation with modern tech, features, visuals and more, while maintaining the integrity of the story and characters that we've come to cherish," Ryan Treadwell, lead producer on the project, said. According to Aspyr, the team working on the remake includes "industry veterans," as well as some of the people who worked on the original game almost 20 years ago.
Following the showcase, Sony confirmed the game is a "console exclusive on PlayStation 5." Knights of the Old Republic was originally released on Xbox and Windows PC in 2003. It was later ported to macOS, iOS and Android by Aspyr. The remake does not currently have a release date.
Engadget is a web magazine with obsessive daily coverage of everything new in gadgets and consumer electronics
(12)