Stream Lollapalooza performances live this weekend on Red Bull TV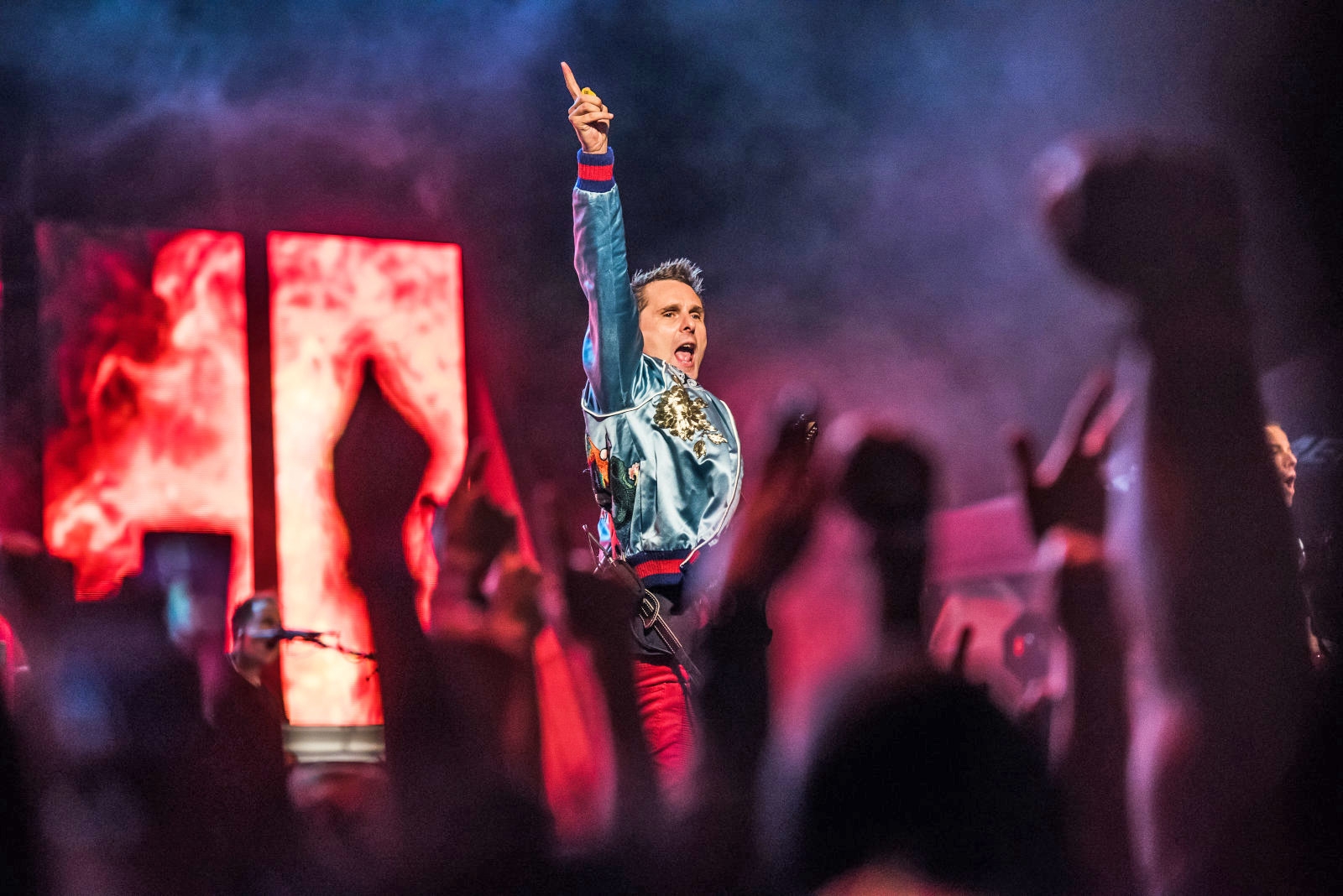 Another summer big summer music festival is upon us. This weekend, artists converge on Chicago for four days of live tunes at Lollapalooza. If you can't make the trip, don't fret: Red Bull TV is streaming select sets to just about any TV device you might own. Coverage starts Thursday, August 3rd at 6:30PM ET with a pre-show and Cage the Elephant will properly kick things off at 7:35PM ET. Other acts who are scheduled to perform include Lorde, Muse, Run the Jewels, Wiz Khalifa, Phantogram, alt-J, The Shins and many more. The music starts earlier in the afternoon on Friday, Saturday and Sunday, so if you don't have any plans, there are much worse things to do with your time.
As far as availability goes, Red Bull TV offers apps for Android, iOS, Kindle Fire and Windows 10. You can also access the livestream on Apple TV, Android TV, Chromecast, Amazon Fire TV (and Fire TV Stick), Roku, PlayStation and Xbox. In terms of smart TVs, the Lollapalooza will be available on Samsung and LG models as well as on Samsung's connected Blu-Ray players. And last but not least, there's always the web. If you want to watch there, you can do so at redbull.tv or Lollapalooza.com.
Another summer big summer music festival is upon us. This weekend, artists converge on Chicago for four days of live tunes at Lollapalooza. If you can't make the trip, don't fret: Red Bull TV is streaming select sets to just about any TV device you m… Engadget RSS Feed
(12)