'Super Mario Bros.' movie delayed to April 2023
Nintendo might be making an animated 'Super Mario Bros.' movie
The studio behind 'Despicable Me' is reportedly working on the film.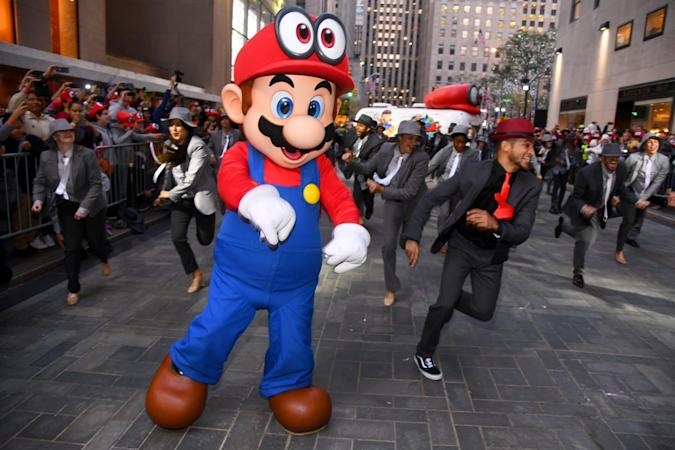 Nintendo's plans to return to movies appear to include its most beloved franchise. Wall Street Journal sources understand that Nintendo is close to a deal for an animated Super Mario Bros. movie from Illumination Entertainment, the Universal-backed studio behind the Despicable Me series. While the exact terms aren't clear, the pact would theoretically allow multiple movies. Nintendo has also been bending over backwards to maintain creative involvement, and Mario creator Shigeru Miyamoto is expected to be a producer.
Neither Nintendo nor Illusion is commenting on the apparent leak. The movie is believed to be in the very early stages, so it might be years before it reaches theaters.
It's easy to be wary of the movie. There's a whole generation that remembers the mess that was the live-action Super Mario Bros. movie from 1993, and few other game-based movies live up to expectations. They tend to be quick cash-ins that have little to recommend them beyond a familiar name.
Illumination does have a knack for appealing animated movies, though, and Nintendo's determination to maintain some creative input suggests that the project won't take any odd turns. As it stands, Nintendo has plenty of motivation to get a movie off the ground. Nintendo's fortunes are back on the rise, and Super Mario Odyssey is widely regarded as one of the series' best games for a long time — the movie might be late to the party, but it'd still take advantage of a massive amount of good will.
Engadget is a web magazine with obsessive daily coverage of everything new in gadgets and consumer electronics
(4)