The Game Awards will stream live on December 7th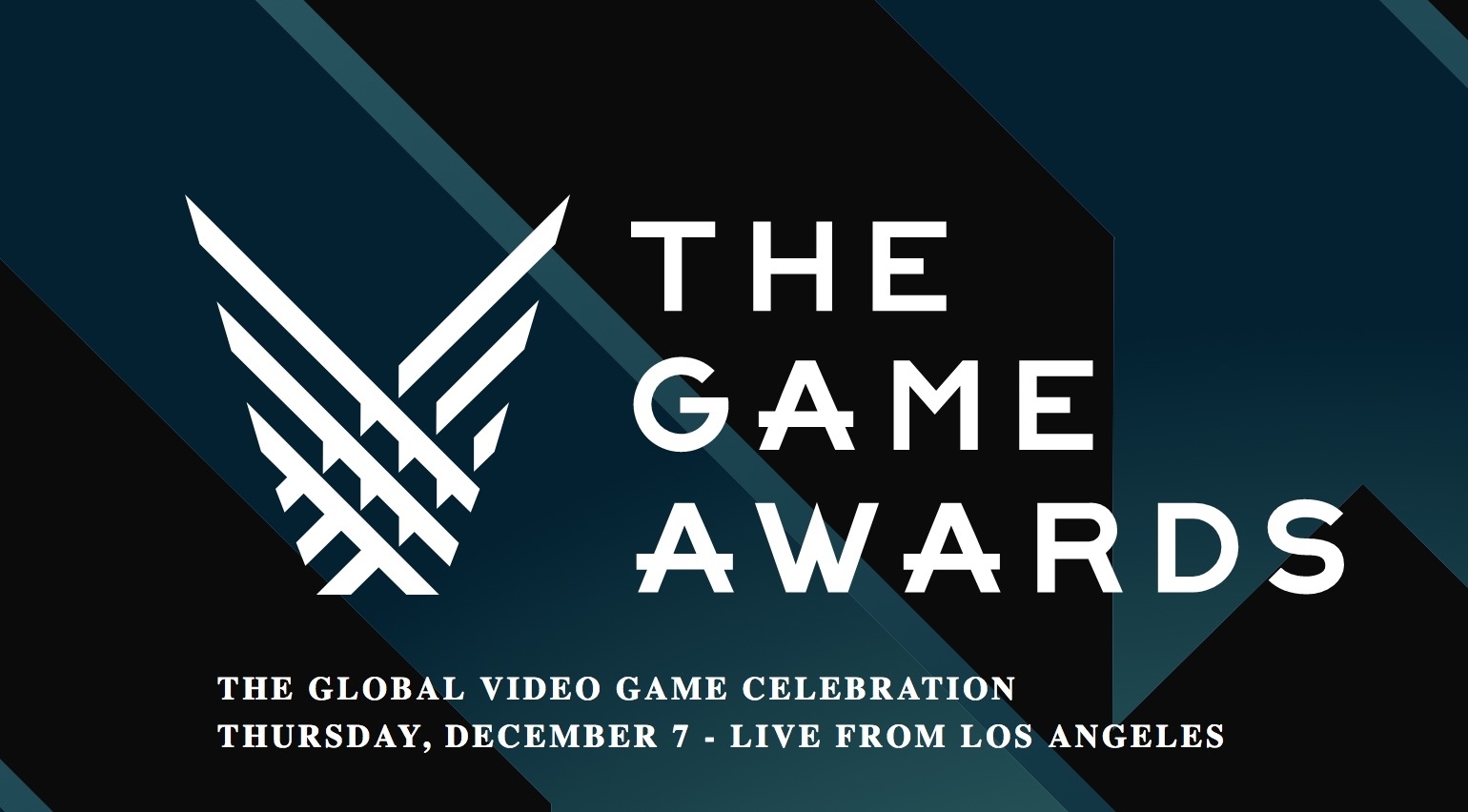 The Game Awards, created in 2014 and produced by Geoff Keighley, is like the gaming equivalent of the Emmys or Oscars. The show airs live from the Microsoft Theater in Los Angeles on December 7th, and you can stream it on more than 16 different gaming and digital platforms. Better yet, you'll be able to vote for your favorite games in "select categories" using Facebook Messenger, Google Search and Twitter DM starting November 14th. Engadget is one of the voting publications this year, and we'll have the livestream posted for you, too.
The Game Awards reached over 8.5 million viewers last year, honoring both triple-A and independent games alike, including Battlefield 1, Doom, Overwatch, Titanfall 2, Uncharted 4, Hyper Light Drifter and Firewatch. "The Game Awards unites the global gaming community, no matter who you are, where you live, or what type of video games you enjoy," said Geoff Keighley in a statement. "This year we are excited to add even more partners to our distribution matrix, give fans new ways to interact with the show, and introduce several exciting new elements including The Game Awards Orchestra." The latter is an all-star group of orchestral and rock musicians that will debut a performance of video game music.
The Game Awards is of global interest, with live streaming partners to include South Korea's AfreecaTV, Facebook, GameSpot, KakaoTV in South Korea, IGN, NicoNico in Japan, Mixer, PlayStation Store, Steam, China's Tencent, Twitch, Twitter, UOL Jogos in Brazil, Xbox Live and YouTube. You can also catch the highlights via a Snapchat Live Story. If you want to start paying attention early, Facebook will have a 5-week behind the scenes documentary series, "The Road to the Game Awards," that will premier November 13th.
(7)