YouTube reveals how it will punish creators' 'egregious actions'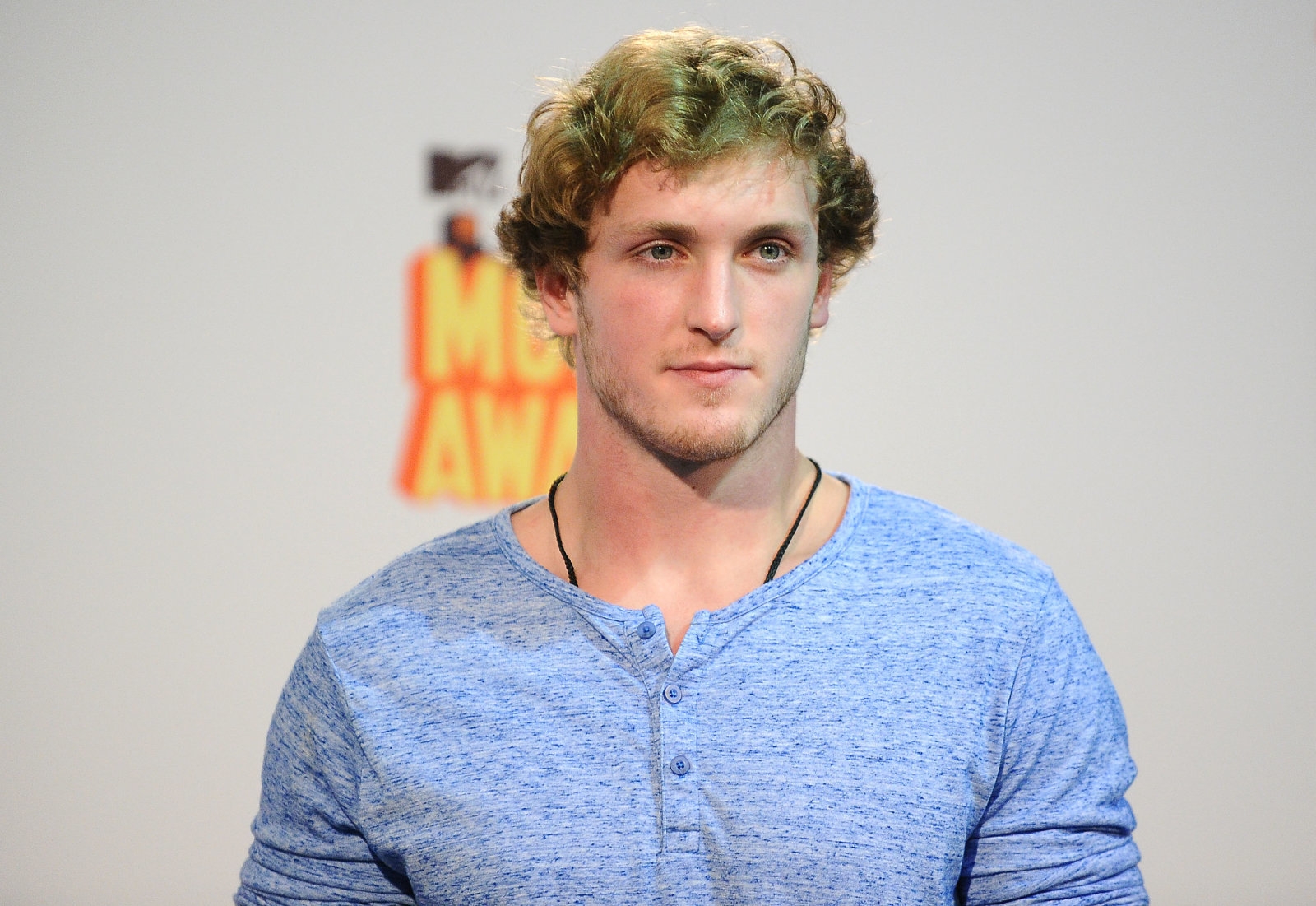 YouTube will make sure creators who step out of line can feel the consequences of their actions in a big way. After cutting off Logan Paul's ad revenue, the video platform has revealed its new policies written to address creators' "egregious actions." In other words, stunts that can cause a lasting damage to the reputation of the community among advertisers and the general public. If a YouTuber does something that "results in widespread harm" to the community, the Google-owned platform may remove their channel from Google Preferred and suspend their originals. The platform may also suspend creators' ability to earn ad revenue and even kick them out of the YouTube Partner Program. Finally, it can completely remove their channels' ability to appear in YouTube's home page, trending tab or watch next, effectively limiting the ways viewers can find their videos.
So, how bad does a stunt have to be to compel YouTube to hand out that kind of punishment? YouTube VP Ariel Bardin said in the post that a "heinous prank where people are traumatized" and anything that "promotes violence or hate toward a group, demonstrates cruelty or sensationalizes the pain of others in an attempt to gain views or subscribers" are good candidates. He admitted that the YouTube team felt they addressed those kinds of videos pretty slowly in the past. These new policies will help them make decisions more quickly and efficiently.
YouTube promised these stricter policies earlier this month following the massive backlash it got over Logan Paul's controversial Aokigahara forest video. It already enforced some of those policies on Paul: in addition to suspending his ad revenue, YouTube also dropped him from Google Preferred and suspended his original projects.
Bardin also said that while YouTube believes in the freedom of expression, the company had to come up with these policies to protect its other creators. He explained in the post: the "damage [caused by some creators' egregious actions] can have real-world consequences not only to users, but also to other creators, leading to missed creative opportunities, lost revenue and serious harm to [YouTubers'] livelihoods."
(21)