3 Ways the Pandemic Upended IT Managers' Responsibilities
3 Ways the Pandemic Upended IT Managers' Responsibilities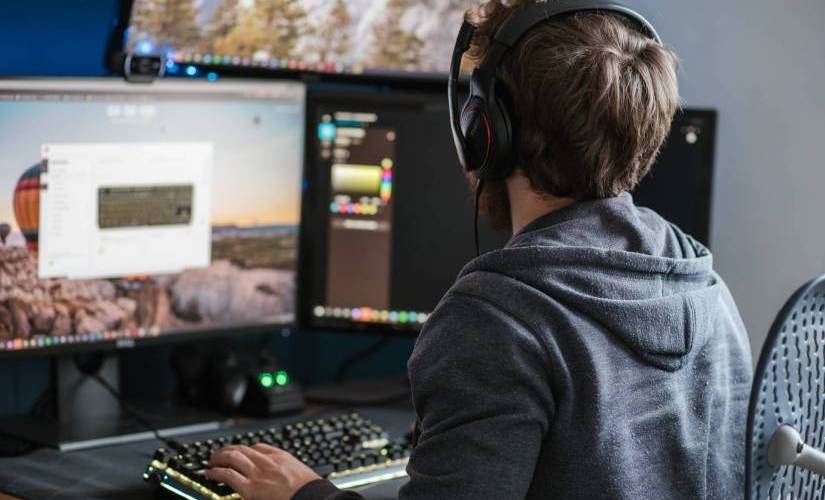 IT leaders have been some mighty unsung heroes of the COVID-19 pandemic. When social distancing required millions of Americans to work remotely — IT managers were the ones who made it all possible.
The IT Managers kept the economy afloat and created a sense of normalcy amid unprecedented circumstances. We need to thank them — they don't get nearly enough credit for making a bad situation better.
The bad situation was make better especially since rising to the occasion has meant taking on vastly more enterprise IT work than before.
Ransomware attacks have increased 800% during the pandemic, and working from home has created countless new security vulnerabilities because users are more susceptible to social engineering (among other things).
As the stewards of cybersecurity, IT managers have defended against this onslaught while juggling dozens of other responsibilities that expanded and evolved in 2020.
Mission-Critical Work
IT managers have contended with the urgent need to select, implement, and deploy new technologies like Microsoft Teams, Zoom, or Shopify. These tools were helpful before, but they have become mission-critical during the pandemic.
Keeping these solutions fully functional — and dealing with any fallout when a tool or new system falters — has multiplied IT managers' responsibilities.
On top of everything else, IT managers are the ones tasked with helping their companies use tech to cut costs and increase efficiency in the face of an uncertain economic outlook. Consider that 80% of companies plan to use chatbots to automate customer interactions and internal support by the end of 2020.
A new generation of digital technologies promise to transform what companies can accomplish — especially during and after the pandemic — but it puts a heavy burden on IT managers to make these technologies work ASAP.
How IT Management is Poised to Evolve
Some of the pressure facing IT managers will let up as companies find their stride — hopefully in 2021. However, things will not simply return to the way they were before. Enterprises and technology have a fundamentally different relationship due to the pandemic, and it will transform the role of IT managers for the foreseeable future. Here are three ways the position is changing:
1. IT managers will learn to trust.
Historically, IT decision makers tend to lock down enterprise IT assets as tightly as possible. That makes sense from a security and governance perspective, but it's incompatible with the shift toward remote work happening at companies across the country.
As vastly more people are disconnected from their IT departments and rely more heavily on their own devices and home networks for work, IT managers will need to trust those users/assets.
Part of that will be an attitude shift — part of it will involve embracing technologies for managing remote IT security and visibility. Moving forward, IT managers will need to trust more yet verify whenever possible.
2. Chatbots are here to stay.
Chatbots and automation will become permanent features of enterprise IT. They will overlap with multiple departments and affect widespread workflows, creating vast new IT manager responsibilities in the process.
Given the complexity and consequence of automating things, IT managers may be tempted to resist this trend; that will be much harder once customers get used to the convenience of AI and companies see the cost savings. IT managers will need to identify workflows ripe for automation and select the best technologies to handle the work.
3. Customer experience is paramount.
IT teams are more important than ever in an era of remote work, but they're also less accessible than ever as people work outside the office. Since IT managers can't deploy a technician to interact with a machine directly, they need to become obsessive about the customer experience of anyone accessing IT services.
That means responsive support requests and effective fixes, functional IT system deployment, smooth infrastructure changes, and free-flowing and accurate information.
Put differently, IT managers need to think a lot more about the humans who use the technologies they coordinate.
The pandemic has been a tipping point for all of us, but especially the IT Manager. One era suddenly gave way to the next.
IT managers have made an admirable — at times heroic — effort of adapting thus far. Looking ahead, they just need to keep up the stellar work.
Image Credit: anete lusina; pexels
The post 3 Ways the Pandemic Upended IT Managers' Responsibilities appeared first on ReadWrite.
(27)