4 Smarter AI Strategies To Boost Marketing
4 Smarter AI Strategies To Boost Marketing
Artificial Intelligence (AI) solutions are becoming ubiquitous, harnessing machine learning (ML) algorithms to teach computers to imitate and predict human decision-making. AI has become increasingly common in marketing in the past few years. Basic strategies involve harnessing AI for data analytics and generating personalized recommendations in order to gain deeper insights into customer preferences and boost SEO.
Why use AI in marketing?
A major benefit of artificial intelligence is automation — training a computer to do the computationally expensive and repetitive tasks for you — and every business function from budgeting to marketing stands to benefit.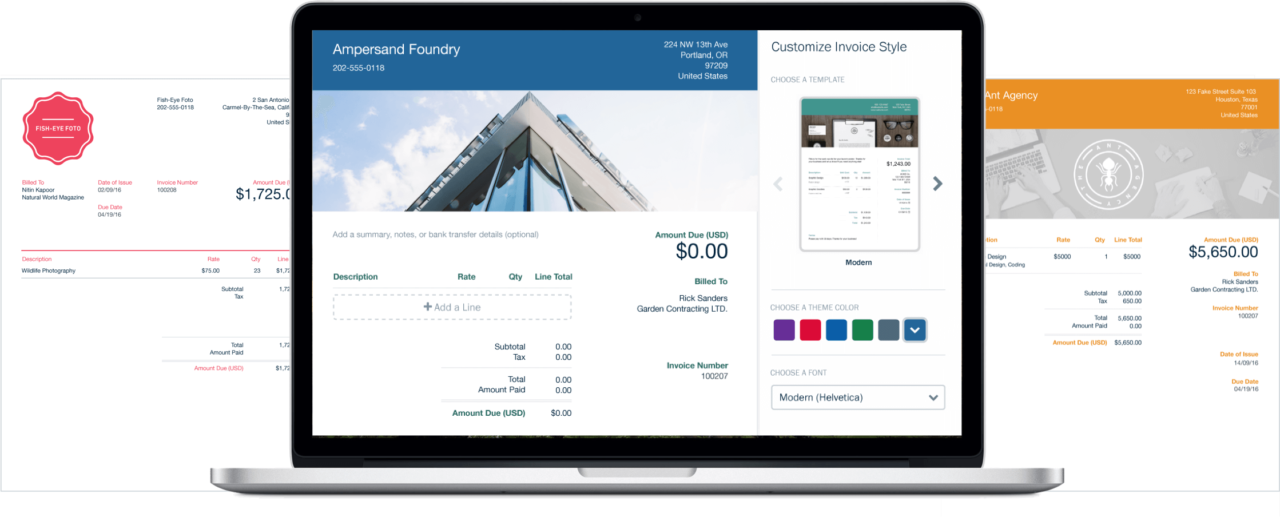 For accounting solutions, this means looking for software that comes with crucial features like automated payment reminders and automatic tax and currency calculations. For marketing, it means harnessing technology to sort, analyze, and interpret data to improve who you're reaching and how you reach them.
As AI solutions get "smarter," they broaden their applications to do more complex tasks. ML algorithms perform particularly well on classification and prediction tasks, such as segmenting leads or predicting what customers will buy based on their past purchases. But more advanced AI can also be used for nuanced capabilities like content creation and predicting the expected revenue of one campaign over another.
Moving beyond the basics in AI adoption is important to get the most out of your marketing strategies.
Cut costs through automation. Unfortunately, marketing costs can increase with inflation, and even "free" marketing like social media isn't really free if you have a whole team of writers and editors behind the operation.
Every digital marketer knows that optimizing a campaign is all about getting the maximum ROI for the lowest possible cost. Automation is crucial to accomplishing this goal.
This may seem like a basic point. But marketing automation is not simply about automating something like sending emails, but also about determining who the messages should go to.
Revolutionize your predictive analytics. AI not only helps increase ROI, but it can also predict the ROI of different campaigns so marketers don't waste time with underperforming ones. AI is already widely used for data analytics, but advanced predictive analytics are another beast altogether.
The prowess of ML algorithms at predicting our behavior can be almost scary, which is probably why some people (erroneously) imagine the future of AI to be machines taking over the world.

But for marketers, this predictive capacity is not scary in the least. In fact, AI-driven predictive analytics can help you incorporate automation at every level of your business processes.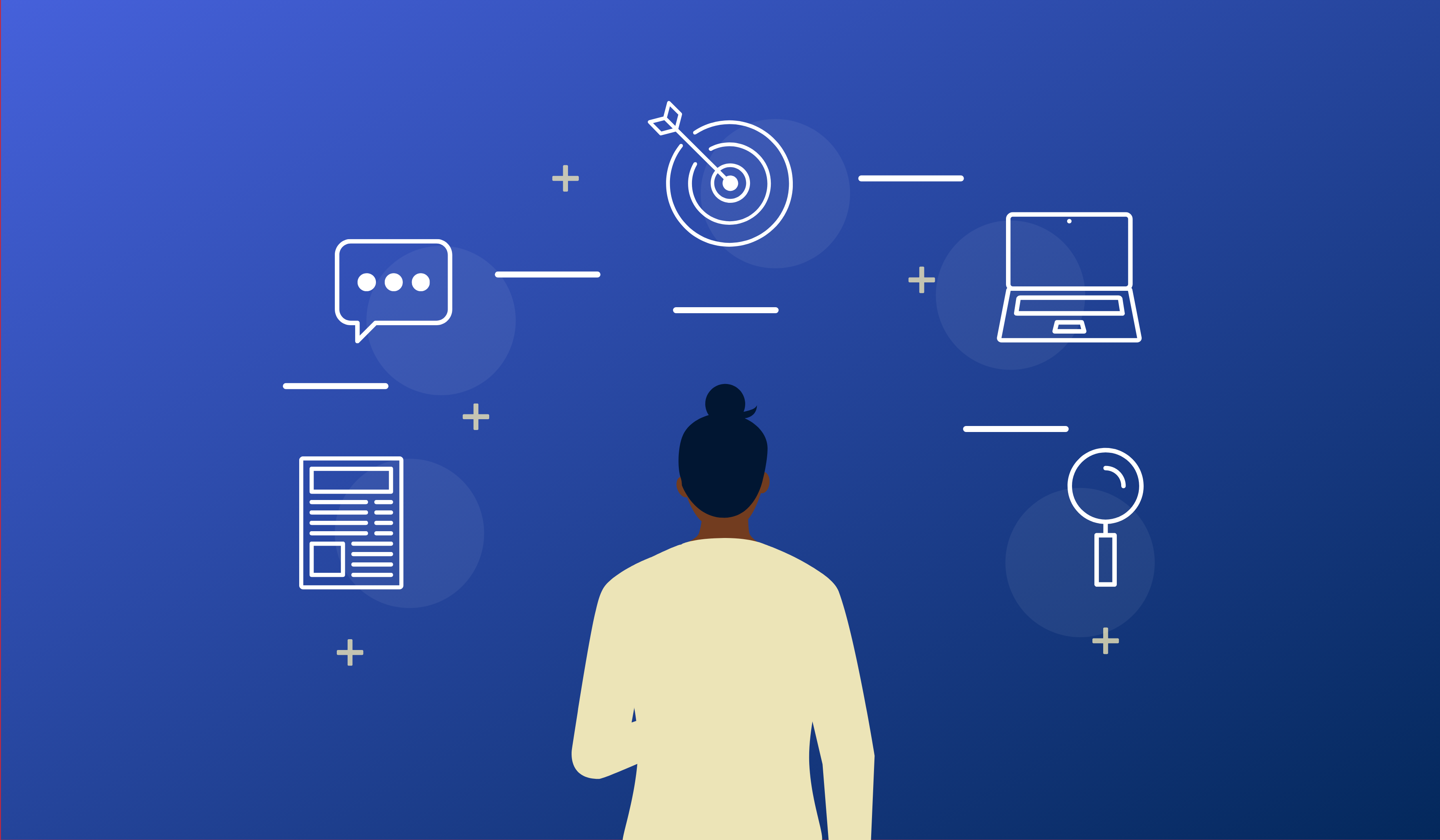 Automate content creation and curation. A big part of digital marketing is generating strong online content. And content creation isn't just about generating materials, it's about creating a content experience for your followers. This means telling a story and providing interactive, personalized information that users can relate to.
Some web platforms also provide plugins using AI for innovative design functions. According to industry expert Gary Stevens of Hosting Canada, you should look for platforms that provide unique, AI-driven plugins, as well as the design and security basics, to create an attention-grabbing and optimized site.
Look for "neat features like AI content generators and logo makers and some good old ones — free SSL Certificate, unlimited SSD storage, and unlimited bandwidth," says Stevens. "The new features seem really refreshing. They allow you to focus on your company."
Build strategic partnerships. A significant trend in digital marketing is influencer marketing, and AI can be a big help for both influencers and the businesses looking to partner with them. One recent application of AI is natural language processing, which allows computers to parse and interpret human speech. There are many applications of voice recognition for marketing purposes, and connecting with influencers is one of them.
Voice recognition allows learning algorithms to listen to what influencers and industry experts are saying on TV or YouTube and classify their content accordingly. This can save a lot of time when trying to find influencers who match your brand.
(17)