7 GA4 Benefits You Should Know
7 GA4 Benefits You Should Know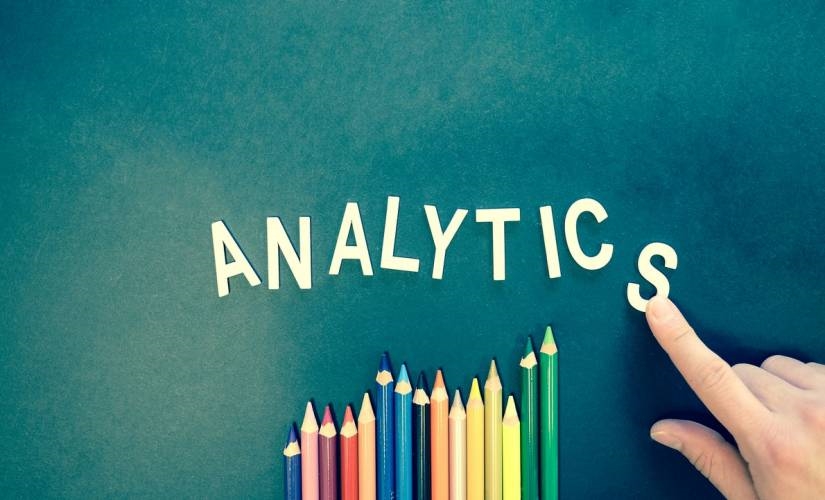 Google Analytics (GA), possibly the world's most popular reporting tool, has just gotten better with its new property, Google Analytics 4. If you are already using Google Analytics to track behavioral and analytical data in your business, you may be wondering whether or not it's necessary to upgrade to GA4.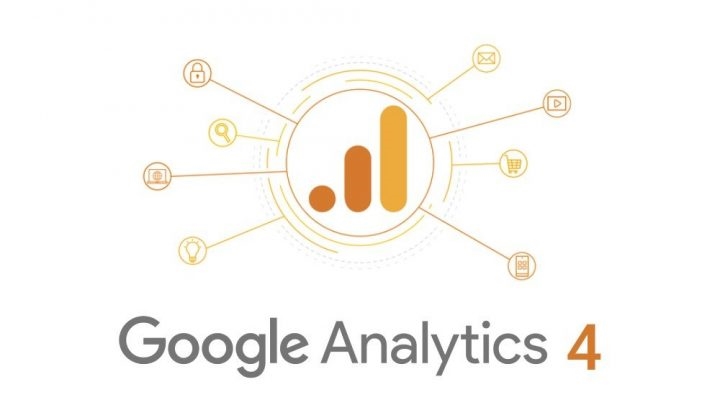 The distinct differences between Google Analytics (or Universal Analytics) and the new GA4.
Here you'll also discover the key benefits that come with using the next generation of GA.
1. Apps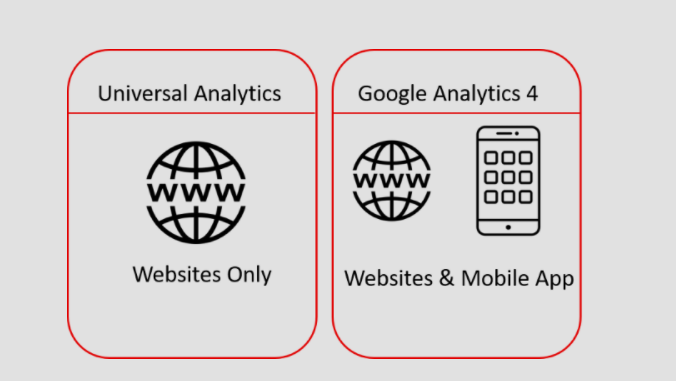 One of the main differences between Universal Analytics (UA) and GA4 is that instead of simply tracking website performance, the latter lets you track websites, apps, and even both websites and apps together.
Collating data from a website and an app using the same GA property saves time (and, therefore, money). It also makes statistical analysis a lot more straightforward.
Ultimately, this will provide major benefits to mobile app developers, eCommerce stores, and website developers.
2. Easier Tracking
GA4 comes with a number of predesigned actions and events, eliminating the need to manually set up tracking elements (such as the ones you needed to create for the older UA version).
This is good news for anyone who is tech-challenged, as it means you can now track different events and conversions – all without having to learn how to create or edit code. But GA4 can go a step further if you pair the data with an internal database for those that want to take tracking to the next level.
Also, there's no longer any need to set up cross-domain measurement code, custom goals, and more.
GA4 makes it a lot less complicated for the more basic forms of tracking, but you will still have to set up custom code to track third-party elements, form submissions, some eCommerce measures, and so on.
As an example, AMZScout wrote a post explaining how to sell books on Amazon, and in it, they are recommending their Chrome extension as a solution to help in the research process.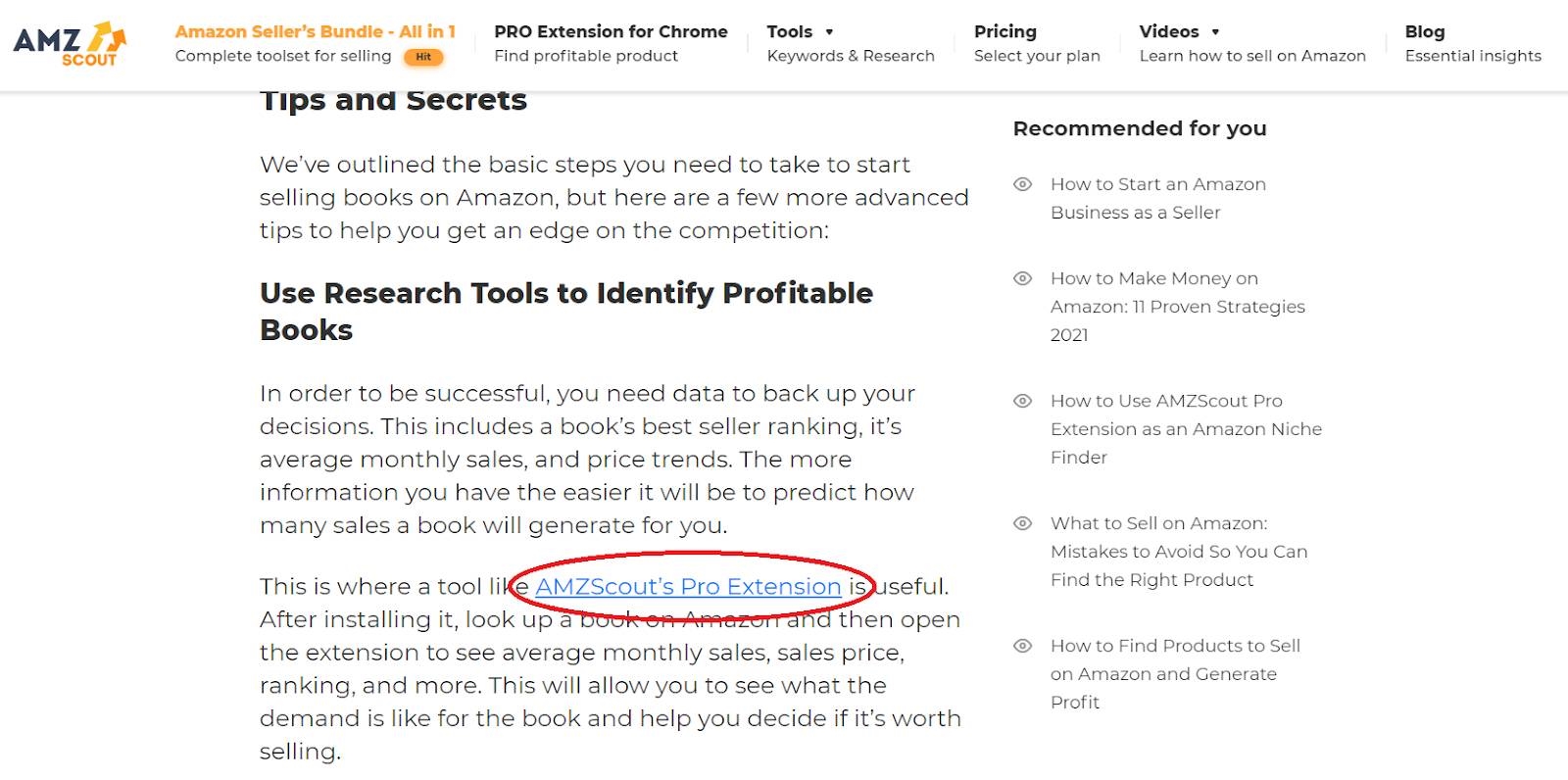 With the old version of Google Analytics, you would have had to create a custom tracking goal to track every click and install. But with GA4, they have prebuilt goals to track the clicks and connect those clicks to installs.
3. Enhanced Visualizations and Reporting
Although much of GA4's user interface has remained similar inside the platform (dull, yet functional), some new functions for visualizations and reporting are likely to prove valuable.
For instance, visualizations like "Real-Time" have been enhanced to become more engaging.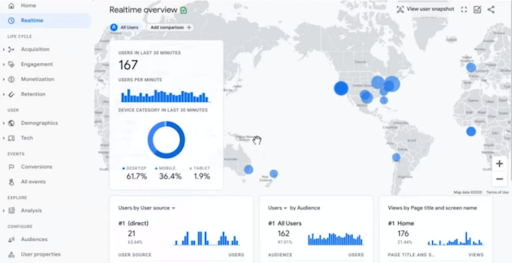 But, what truly differentiates the new Google Analytics 4 from the current one are the additional reporting visualizations.
Known as the "Analysis Hub," this includes a template gallery with different types of charts that can be created, such as:
Funnel analysis
Exploration
Segment overlaps
Path analysis, etc.
These present a vast improvement over the last GA version.
Although producing and refining them does take some time, they help to simplify some of the cross-dimensional metric reporting dramatically.
Previously, this would have required you to take multiple side-by-side screen grabs to make sense of the data.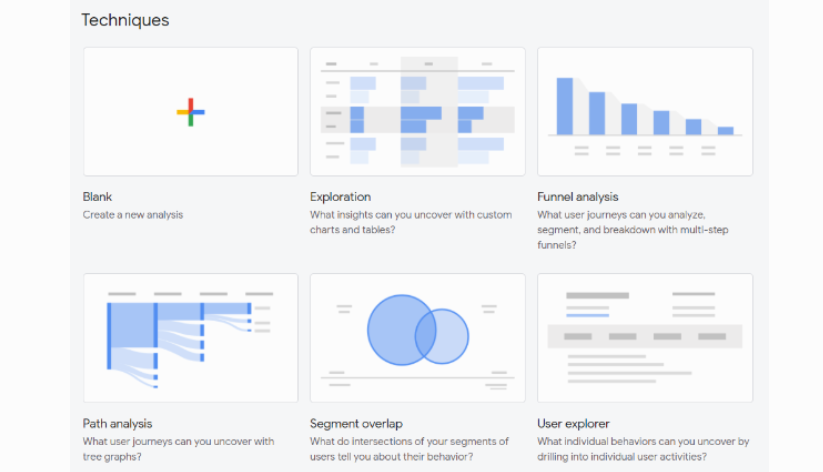 This section also offers reporting by "Industries" and "Use Case" and generates templated reports according to typical metrics set by users in these areas.
Overall, this is a beneficial section and an extremely valuable addition to the new GA4 platform.
4. AI and Analytics in a Cookie-Less World
At the rate modern tracking methods are going, it looks like the web will soon be at a point where no more cookies are being used.
In a cookie-less world, tools like GA4 will be extremely helpful in allowing you to track anyone using your website (and as they visit other platforms online).
This is something that is becoming increasingly difficult due to privacy enhancements and GDPR laws.
With a platform like GA4, you can fill the gap from the removal of cookies through the use of machine learning and AI.
Many website owners are already finding this to be a useful feature as more and more browsers are blocking third-party cookies.
5. User Journey Insight
The new GA4 has a stronger focus on users and user interactions (as opposed to sessions).
This will result in more accurate tracking of user journeys throughout websites and apps.
One of the inherent characteristics of "sessions" is that they are potentially faulty since they can be influenced by platform type or device.
Thanks to the addition of the User ID tracking feature, GA4 now makes it a lot easier to accurately track users' movements between platforms and devices as they interact with your content. In short, it will help website owners better understand the customer's journey by providing more in-depth insights. This is arguably one of the most important differences between Universal Analytics and Google Analytics 4.
While there are many online business types where this can be helpful, it is beneficial for those with a longer buying cycle like online course creators, consultants, or other high-ticket items.
6. Improved Return on Investment (ROI)
The advanced feature for tracking users across various devices and platforms will provide you with much more reliable data concerning your ad spend ROI.
The new GA4 automatically joins together the app and website journeys carried out by the same visitor instead of recording them as separate visits.
Ultimately, this feature will help prevent you from collecting misleading information, thereby enabling you to make better marketing decisions.
More importantly, it will help you avoid wasting ad spend so you can improve your ROI.
For example, if you were running Google ads to a job search like this one, you'd be able to track the user when they got to the job search when they clicked on various jobs within the job search, and if you offered a mobile app, when they downloaded the app, all under the same user record.
Previously, you'd have to set up numerous triggers to connect all of these variables. But now, GA4 tracks it all under one user record, and you connect the variables with the platforms themselves, making it much easier.
7. No Need to Lose UA
Google Analytics 4 brings vast improvements to its predecessor; there's no doubt about that.
But, if you already have an existing UA profile, there's no need to lose it. In fact, it's strongly recommended that you keep it.
Right now, it's not possible to track historical data using the GA4 platform. So, the statistics that are gathered are likely to be quite limited.
This means that having both GA4 and UA running will allow you to continue to gather website data the same way you've been doing.
At the same time, it will allow GA4 to run without conflict in the background.
Also, setting up the new Google Analytics 4 as soon as possible means that you will have more data collected for analysis comparison by the time GA4 goes into full swing (or if UA is removed in the future).
Here's a Quick Summary of GA4's Benefits
Google Analytics 4 provides a platform for both websites and mobile apps
It emphasizes the user's journey
GA4 provides predictive analysis capabilities
The new interface is much more user-friendly
GA4 provides more in-depth, analysis reports
It comes with improved data visualizations and reporting
The new platform features automatic event tracking
It offers is a set up of conversion and event tracking
GA4 also has easy cross-domain setup
You get access to a lot more custom metrics and custom domains
The platform offers a free connection to BigQuery
GA4 has quick data validation and audit (all built into the interface)
That's all Great, BUT Are There Any Downsides?
As with all other online platforms, GA4 comes with its own set of benefits and drawbacks.
One of the downsides is that creating a new GA4 profile may take some getting used to for many people.
The creators have removed a lot of their standard reports and even some of the popular metrics.
Some elements have been restructured or renamed.
And if you are someone who has spent a lot of time and money on tagging or tracking within your website for UA, you may require a good amount of reimplementation.
So, while the new GA4 comes with many benefits, a lot has changed within the new upgrade, and that's something to consider when deciding whether or not to make the switch.
Conclusion
There you have it—7 benefits to using the new Google Analytics 4. Of course, as time goes on, we might discover even more benefits (and possibly a few more downsides). It's typically recommended that you utilize environmental scanning in your organization to determine how helpful GA4 will be for your organization.
But, one thing remains clear, businesses stand to benefit greatly from using this platform right now.
So what do you think? Are the benefits of the new Google Analytics 4 enough to convince you to make the transition? Share your thoughts below.
Image Credit: timur saglambilek; pexels; thank you!
The post 7 GA4 Benefits You Should Know appeared first on ReadWrite.
(15)