Apple recalls older three-prong AC power adapters
Apple is recalling a batch of three-prong AC wall plug adapters. The company is aware of six incidents worldwide in which the adapters broke, creating a risk of electrical shock. As a precaution, Apple is allowing customers to exchange the potentially faulty plugs for a new version. It's not clear, though, just how many devices that could be.
The adapters being recalled were designed for use primarily in Hong Kong, Singapore and the UK and shipped with Mac and certain iOS devices between 2003 and 2010. They were also included in the Apple World Travel Adapter Kit. Those adapters are completely white and do not have any text. The newer adapters are white with gray on the inside portion, where you'll also see text. If you have an adapter that's eligible for the recall, you can find details on the exchange process here.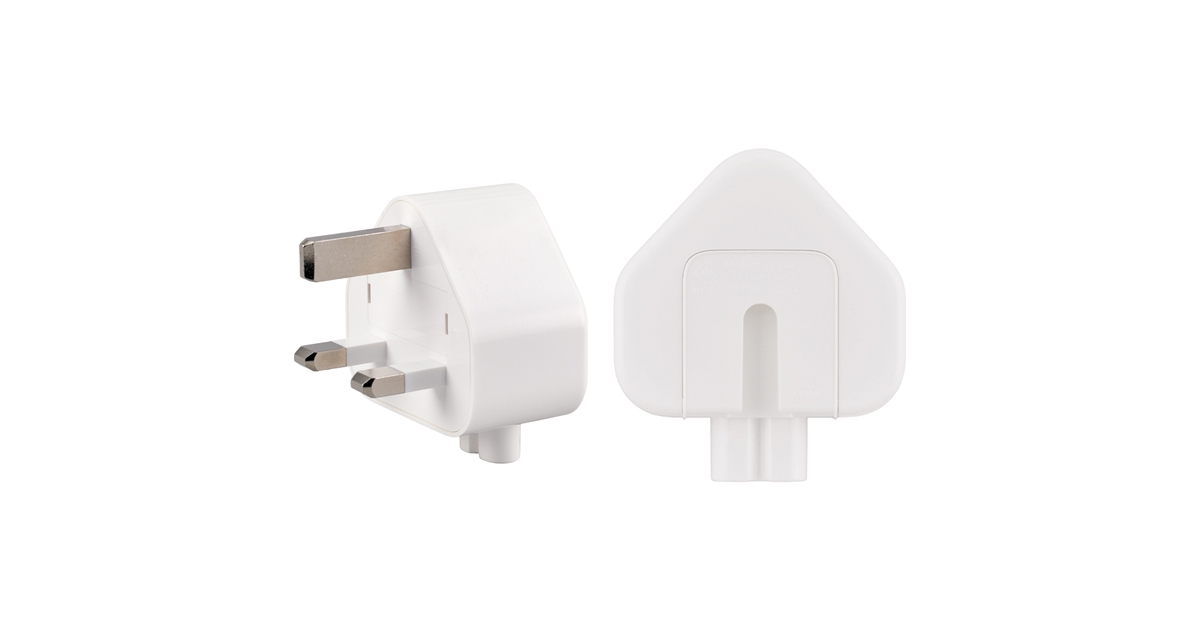 (1)