Blockchain Enters Sports World To Spur Engagement
Blockchain Enters Sports World To Spur Engagement
by
Laurie Sullivan @lauriesullivan, February 8, 2018
SportCo, which operates a community platform for sports fans, has partnered with Professor
George Giaglis to introduce a blockchain algorithm that measures a reader's engagement on the site and rewards their actions.
The ranking system measures and rewards the sites the user creates, shares, comments and more, similar to the way Microsoft rewards searches on Bing.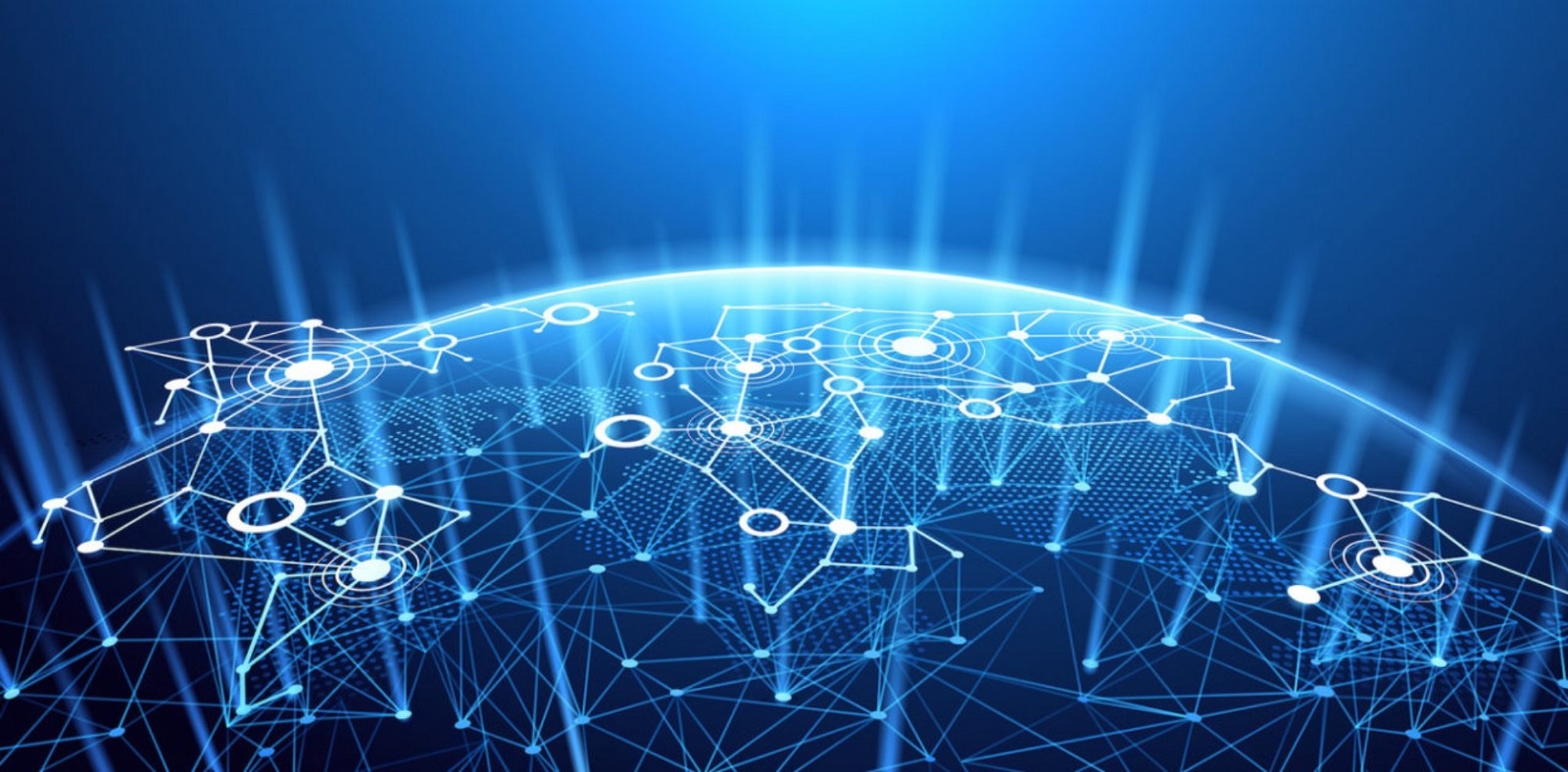 In this instance, the number of social connections, the timeliness and exposure created for the content, the analysis of positive and negative chatter, the popularity created, and the speed of responses by others in the community influence the size of the reward calculated by the algorithm.
The founders, including Anuj Sharma, converted their passion for sports into a digital platform and business venture run on blockchain. Sharma, along with Giaglis and others participating on the advisory board, lead a team of about 15 employees from Cyprus, the Seychelles and India. The fledgling company is based in the Marshall Islands.
Giaglis, dubbed as a "scientific coordinator of the world's first MOOC on cryptocurrencies," claims to have earned one of the first academic degrees for his work in blockchains — MSc in Digital Currency, University of Nicosia.
"The need for a utility token among the global community of sports fans is real and will allow [us to build] an ecosystem where users are awarded for their contribution and can utilize their rewards within the same community," Giaglis wrote in an email to Search Marketing Daily.
The blockchain monitors actions, and will be used to authenticate memorabilia when it is bought and sold. The goal is to create a financial economy using cryptocurrency to serve as a utility for rewarding sports fans. The tokens can be used to purchase products.
The sports fans who hold the tokens will receive discounts and exclusive benefits from advertisers, sports equipment, games tickets, souvenirs, and more. They also can trade sports merchandise with each other across the marketplace worldwide.
MediaPost.com: Search Marketing Daily
(70)