Adobe Adds Another Brand-Safety Vendor To Its Advertising Cloud
Adobe Adds Another Brand-Safety Vendor To Its Advertising Cloud
by Tobi Elkin @tobielkin, April 6, 2017
Responding to the furor over brand safety, Adobe on Thursday said it added Grapeshot to its roster of brand-safety tools for its newly created Adobe Advertising Cloud. Adobe said Grapeshot is its first brand-safety vendor partner since announcing the launch of the Advertising Cloud two weeks ago.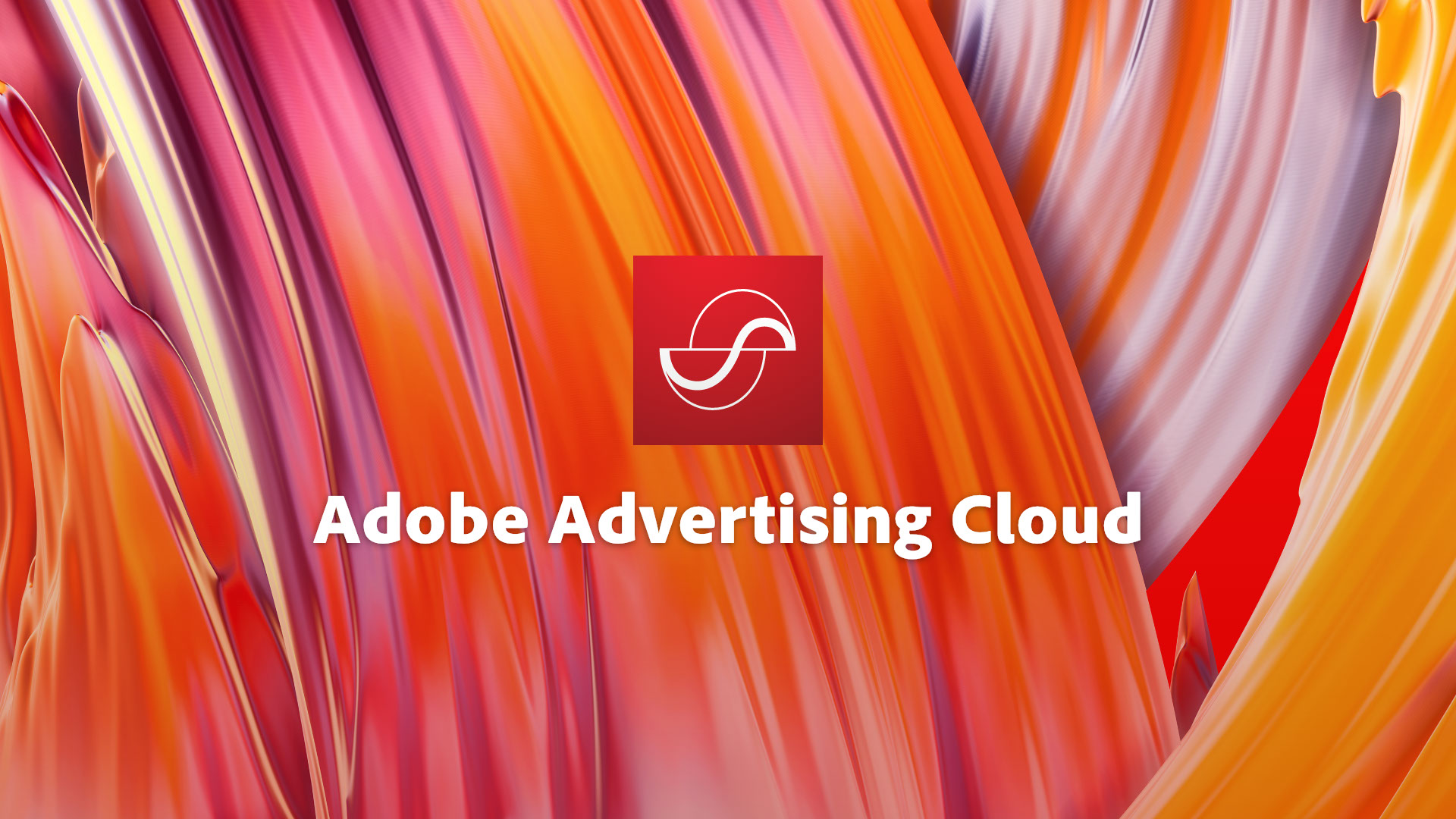 Grapeshot makes real-time technology that scans a Web page for objectionable content before an ad is ever shown. Adobe said it's offering Grapeshot's filters, along with similar filters provided by its existing brand-safety partners (Integral Ad Science, Proximic and WhiteOps), to clients for free through the end of June of 2017.
Writing in an industry blog post, Keith Eadie, VP revenue and partnerships, Adobe Advertising Cloud, said, "It may take years for a brand to earn a customer's trust, but only minutes to lose it. …Brand safety is not a new issue, but it's one that's on the rise and it's keeping advertisers up at night. …As a leader in digital marketing, we believe that we have an obligation to provide solutions to our customers that are secure, transparent and in accordance with their values. In advertising, Adobe is committed to helping marketers achieve their goals without compromising brand safety, media quality or transparency."
Adobe said it's also taken additional measures including: site and app-level screening by a specialized team that reviews quality and content, excluding any unsafe inventory; contextual targeting that enables advertisers to target only pages with content relevant to their ad; and pre-bid filtering to detect and prevent ads from being delivered on pages with objectionable content before a Web site or app loads.
Separately, comScore said that Google had selected it to provide independent brand-safety reporting of advertising campaigns on YouTube.
MediaPost.com: Search Marketing Daily
(19)