Advanced TV Ad Impressions, Deal Making Recovers By End Of 2020
Advanced TV Ad Impressions, Deal Making Recovers By End Of 2020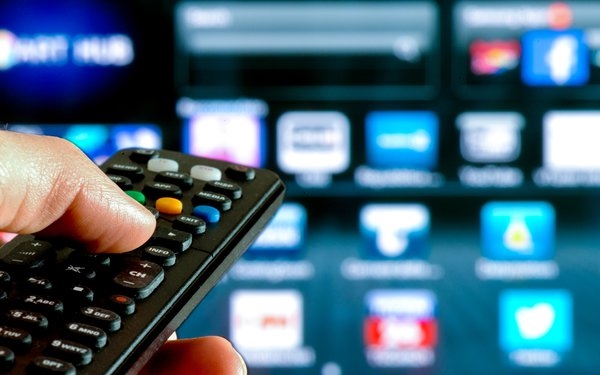 Although global TV viewership grew in the depths of the COVID-19 pandemic in 2020 during the second quarter, advanced TV advertising impressions declined by almost 20%, according to a new report from Google Ad Manager internal data.
Advanced TV ad impressions were down 18% in the second quarter of 2020.
Traditional advertising deal-making was down 35% in the period. That said, the programmatic TV advertising deal-making of advanced TV advertising impressions that remained was hardly affected — down 1%.
These results come from Google Ad Manager, which analyzed data from 35 global TV partners on its Ad Manager platform.
The good news was that by the second half of 2020, there was overall recovery. Traditional deal-making for advanced TV (as well as programmatic deal-making) grew 55% in the following period, the third quarter.
In addition, advanced TV advertising impressions in the third quarter were up 40% over the second quarter — mostly due to the return of sports TV programming.
By the end of year — the fourth quarter — global ad impressions rocketed up 60% YOY, with connected TV taking the largest share.
Global video-on-demand continued to command a majority of advanced TV ad impressions on digital devices — 55%. But live content viewership is growing.
Fourth-quarter ad impressions going to live audiences grew 85% YOY. In the fourth quarter, 45% of live advertising was seen on CTV.
(1)