Algolia Integrates With Salesforce To Power Search
Algolia Integrates With Salesforce To Power Search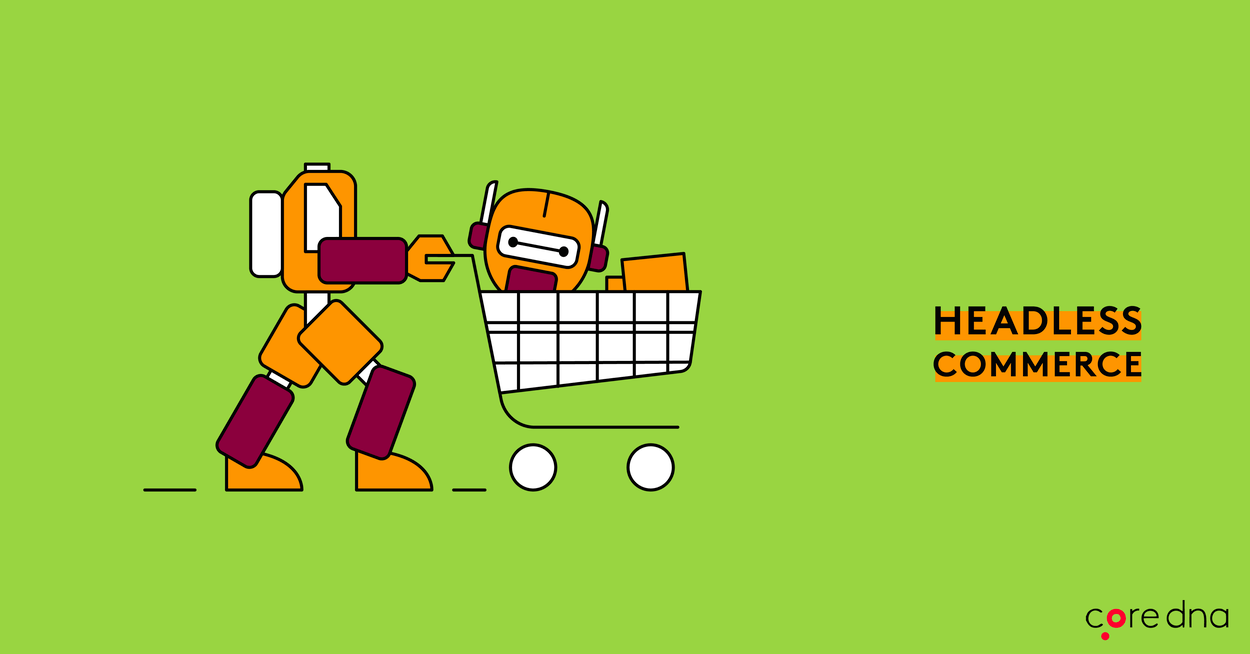 Algolia, which provides search as a service for websites, has announced an integration with Salesforce Commerce Cloud that enables companies to build a search-and-discovery experience on every channel, from websites and mobile apps to voice-enabled technology.
This collaboration brings a unified headless architecture, where companies stitch together the best technologies, and merchandising platform to B2C commerce companies aimed at driving higher customer engagements and conversions.
Salesforce Ventures, along with Accel in 2019, infused Algolia with $110 million in a Series C funding round. At the time the company's technology was used by Discovery, Slack, and Twitch.
Algolia become the "first vendor to build a direct integration into the Salesforce commerce cloud," said Ashley Stirrup, Algolia CMO. "And while it wasn't an official requirement of their investment in us, it was something both sides were excited to work on."
U.S. consumers are expected to increase their ecommerce spending during the holidays, regardless if physical stores are open. As a result of the COVID-19 pandemic, total online spending in May 2020 reached $82.5 billion, up 77% year-over-year.
The integration between Algolia and Salesforce Commerce Cloud gives managers a lot of drag and drop tools to do search merchandising, so they can configure the results exactly how they want. They can drag and drop the order, and boost and bury different items, which is important during promotions.
The Salesforce Commerce Cloud search feature is built for searching ecommerce catalogs. If they want to search additional content like a blog or support website, these are things Algolia can add that are not available with the Salesforce search engine. The search feature also is available to power on a mobile device.
Matthieu Blandineau, senior product manager at Algolia said customers need to purchase separate licenses for Algolia and for Salesforce Commerce Cloud.
Typically the company would initially be a customer of Salesforce Commerce Cloud and then it would choose to add Algolia to the implementation through prebuilt connectors and user interfaces.
(2)