Alibaba Investigated By China's Government For Monopolistic Practices
Alibaba Investigated By China's Government For Monopolistic Practices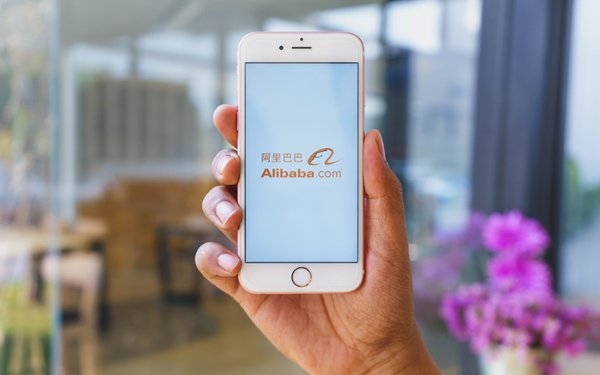 Ecommerce giant Alibaba Group Holdings is under investigation.
The Chinese government suspects it of monopolistic practices. Its probe centers on Alibaba's "choosing one from two" practice, which requires merchants to sign exclusive cooperation pacts preventing their products and services being sold on other platforms, Aaron Kessler, analyst at Raymond James, writes in a research note published Thursday. He cites a statement by the State Administration for Market Regulation.
"We believe the most likely outcome is the termination of these exclusive relationships, though it is difficult at this time to quantify the potential revenue impact (e.g. consumers shifting buying to other platforms)," he wrote.
Alibaba Group released a statement acknowledging the company received notification from the State Administration for Market Regulation that an investigation has been initiated.
eMarketers expects Alibaba's percentage of digital ad revenue in 2021 will rise to 39.1% of $33.44 billion, up from 37.7% of 28.39 billion in 2020, and 35.4% of $25.39 billion in 2019.
This year, eMarketer estimates Alibaba owns 51.6% of the $1.18 trillion in ecommerce sales in China, shifting slightly in the percentage of total retail ecommerce sales to 50.8% of %1.4 trillion in 2021.
The news is not unexpected, but it does follow several suits by the European Union and the United States, accusing Google of antitrust practices. This could signal the start of government tightening regulations on internet services, as industry shows the power of online commerce.
Kessler published research on November 10, identifying the biggest risk from the Antitrust Guidelines was the practice of exclusive relationships.
On the same day, financial regulators said they will meet with the Alibaba affiliate Ant Financial Group. Alibaba Group owns about 33% of Ant Financial. Media reports suggested a $300 billion valuation before it was suspended. Other participating regulators are the China Banking and Insurance Regulatory Commission, China Securities Regulatory Commission and State Administration of Foreign Exchange.
(2)