Amazon Lets Alexa Answer And Make Calls, Retrieve Messages
Amazon Lets Alexa Answer And Make Calls, Retrieve Messages
by Laurie Sullivan @lauriesullivan, May 9, 2017
Amazon has enabled a call feature for its Echo devices through the virtual assistant called Alexa.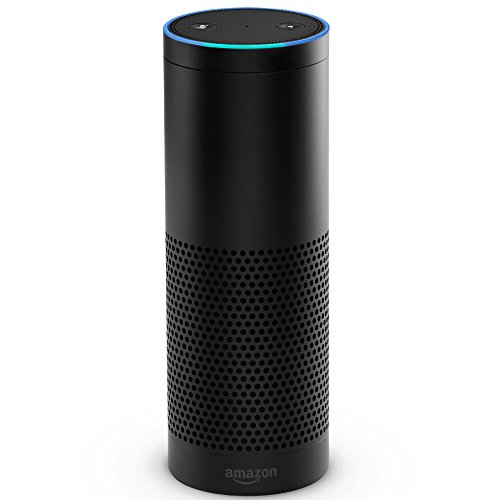 Alexa Calling is a free voice calling and messaging service. The service is also available from the Alexa app for smartphones.
On Tuesday, the marketplace also unveiled Echo Show, a home hub Internet-connected device complete with a seven-inch video screen that goes on sale in June. The device offers video calling to other Echo devices and to those who have downloaded the Echo app on their smartphone.
The Echo device also will allow users to send, leave and retrieve messages.
Amazon says users can call or message any contact who also has the Alexa App, an Echo, Echo Dot, or Echo Show and has enabled Alexa calling and messaging.
Those who do not have an Echo hardware device need to download the free Amazon Alexa App, available on iOS and Android, and enable Alexa calling and messaging.
eMarketer released data earlier this week showing that Amazon Echo and Echo Dot devices will take 70.6% share of the U.S. market this year, compared with Google Home at 23.8% share.
On Monday Microsoft said it worked with Samsung to build a call-enabled speaker featuring Cortana, the Seattle-based company's virtual assistant.
Harmon Kardon is a wholly owned subsidiary of Samsung Electronics. The platform integrates with Skype to provide the ability to make phone calls to cellular phones, landlines and other Skype-enabled devices, as well as play music, manage calendars and activities, set reminders, check traffic, deliver news, and turn on and off appliances such as lights and control the temperature.
"This is another massive wake-up call for brands," said Kyle Christensen, VP of marketing at Invoca, which supports software that analyzes in-coming voice calls to call centers. "As voice communications are becoming increasingly relevant for consumers in their personal lives, it's no longer just about tapping and swiping. With either screen-less devices, where you have no visual UX–like the original Echo, Google Home–you need voice."
MediaPost.com: Search Marketing Daily
(68)