AmazonBasics Ranking Among Top-Performing Brands Like Nike, Adidas, iFit
AmazonBasics Ranking Among Top-Performing Brands Like Nike, Adidas, iFit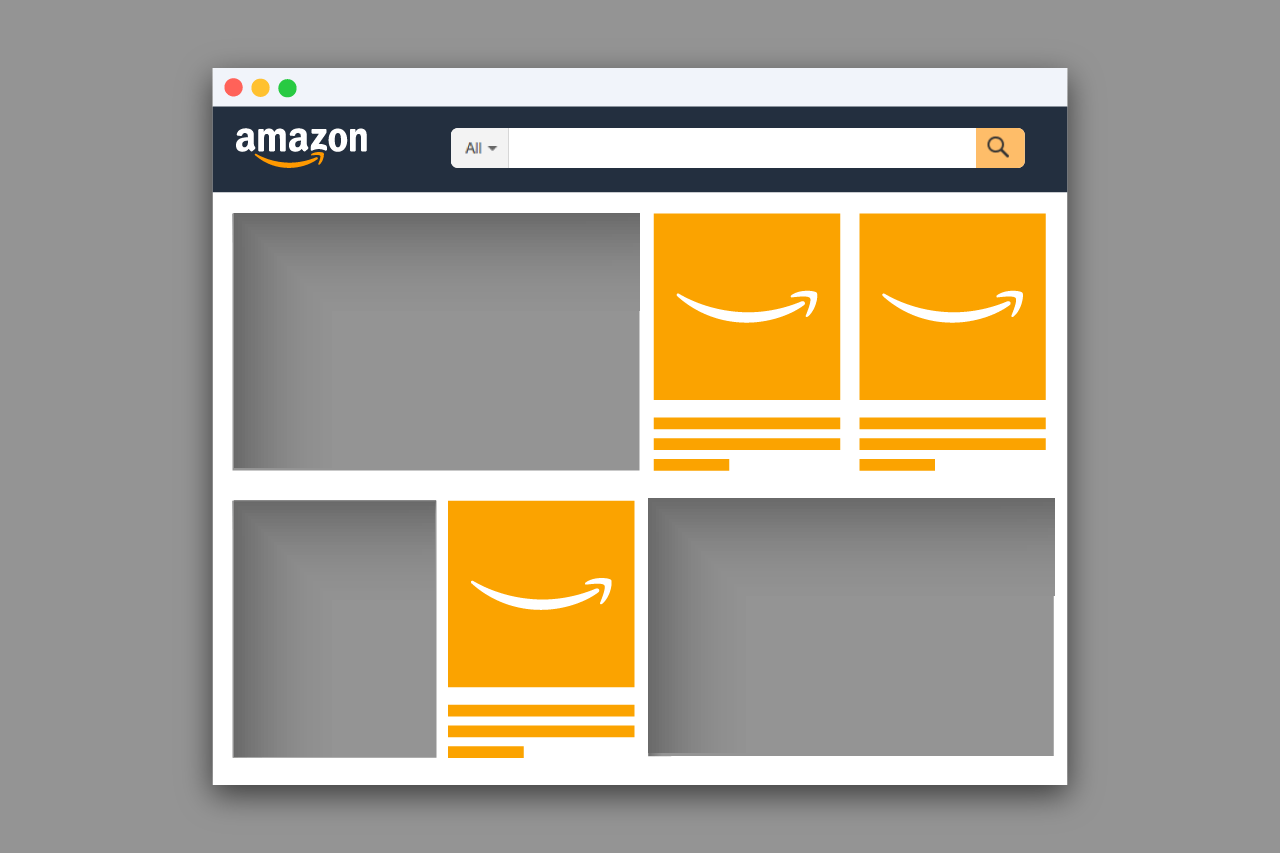 Six product categories have seen exceptional growth on Amazon during COVID-19, according to data released this week.
The report from SimilarWeb — which tracked sales between January and April 2020 and compared it with the year prior — analyzed performance to demonstrate how consumer demand continues to shift.
SimilarWeb's report looks at traffic trends and conversion rates for the most popular categories and brands across Consumer Electronics; Sports & Outdoors; Home & Kitchen; Clothing, Shoes & Jewelry; Beauty & Personal Care; and Pet Supplies.
When it comes to the Sports & Outdoors category, AmazonBasics positioned its brand on top, surpassing big names like UnderArmour, Nike, and Adidas. Some might wonder whether the government will once again look into Amazon's search algorithms practices to ensure it doesn't favor its own brands. In November 2019, Jeff Bezos told House investigators it doesn't favor its own brands.
Traffic for the Sports & Outdoors category from January to April 2020 was nearly flat compared with the prior year, but the conversion rate rose by 2.6% from 8.1% to 10.7%, resulting in an additional five million purchases in the first few months of the year.
Other names to look out for include D2C brands Baleaf Sports and iFit, as well as NordicTrack, a maker of treadmills and workout equipment.
Outdoor Recreation traffic fell 9% YoY, but the conversion rate for the subcategory rose by nearly 40%, and overall conversions climbed by 1.3 million, YoY.
Coleman, a brand in the Outdoor Recreation category, came in high above the competition capturing 14% of all traffic, with double the amount of traffic as the next brand. Together the top ten brands captured 54% of all traffic. Other big brands in the list include Japan-based Shimano, and American outdoor brands Columbia, Arctix, and Osprey.
The Home & Kitchen category grew 5% YoY in January through April 2020. The conversion rate for the category jumped 3.65% from 10.14% to 13.79%, resulting in an addition of 14.4 million purchases. Established brands Cuisinart, Oxo, and Hamilton Beach received the most traffic in 2020.
In Furniture, AmazonBasics almost caught up to Zinus, the market leader, with nearly 1 million monthly visits in April 2020.
Pet food seems to be the main category driving product subscriptions for Amazon. Some of the top brands include Blue Buffalo, Purina, and Nestle, These companies, per SimilarWeb, represent more than 70% of page views. AmazonBasics also has become a generic alternative.
Then there's the Clothing, Shoes & Jewelry category. Traffic is declining, but conversion rates are up. Amazon's private label, AmazonBasics, leads the set in "Luggage and Travel Gear" brand share. Leisurewear brands such as Hanes and Fruit of the Loom have grown.
(18)