Amazon's Alexa Learns Long-Form Speaking Style
Amazon's Alexa Learns Long-Form Speaking Style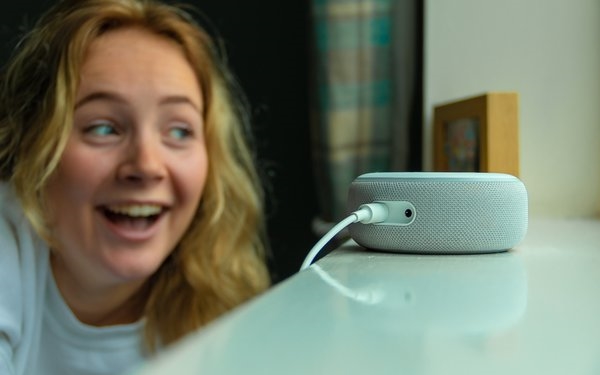 Amazon is adding three new Alexa speaking capabilities, including a long-form speaking style.
The Long-Form Speaking Style can be used by developers to create more natural experiences for content, such as new stories or blogs.
"Powered by a deep-learning text-to-speech model, the long-form speaking style enables Alexa to speak with more natural pauses while going from one paragraph to the next or even from one dialog to another between different characters" states the Amazon blog introducing the feature.
Amazon is also extending the availability of speaking styles to select Amazon Polly voices and adding 10 additional Amazon Polly voices.
(5)