App Store Service Revenue Skyrockets As Device Forecast Gets Cut
App Store Service Revenue Skyrockets As Device Forecast Gets Cut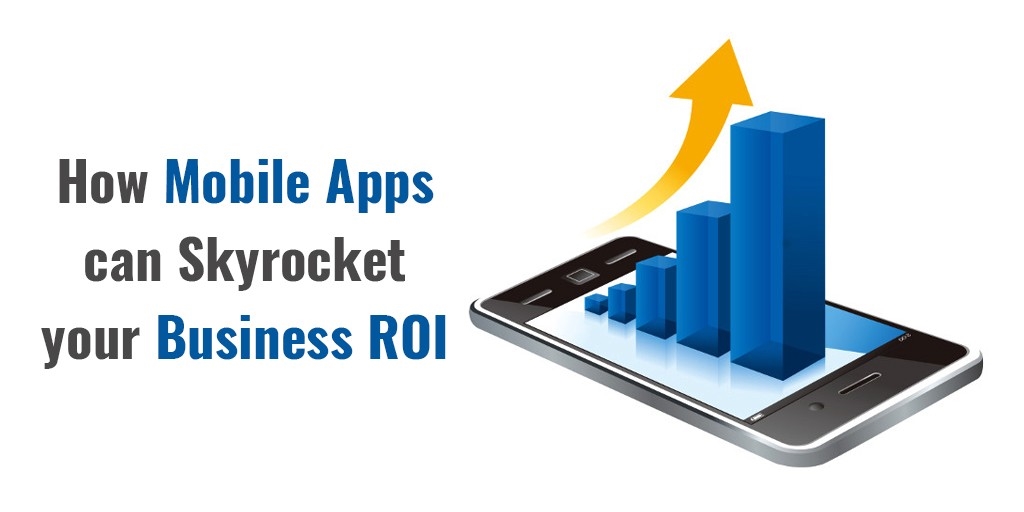 App Store revenue from services helped drive all-time record highs at Apple, setting a new record for holiday spending. The news came the day after the company revised its device forecast downward for 2019, as a result of slowing sales in China.
Consumers spent more than $1.22 billion on apps and games between Christmas Eve and New Year's Eve. The amount spent helped to set a new one-day record of more than $322 million.
Gaming and self-care were the most popular categories of app downloads and subscriptions. Categories in the App Store, Apple Music, Cloud Services, Apple Pay and the App Store's search ad business contributed.
Multiplayer games like Fortnite and PUBG were among the top downloaded games during the holidays. Productivity, Health & Fitness and Education apps are already capturing the attention of customers in the first few days of the year with 1Password, Sweat and Luminosity charting in their respective categories.
A letter to investors issued Wednesday from Tim Cook, Apple chief executive officer, detailed concerns about the decline in demand for the Apple iPhone, along with upgrades, which contributes the majority of revenue. For Apple, the China market represents about 20% of sales.
Cook pointed to a decline in China's economy in the second half of 2018, and rising trade tensions between the U.S. and China. Still, Apple's share of the Chinese smartphone market began shrinking in the beginning of 2018.
Apple in China ranked as the No. 3 handset maker, measured by unit sales, in 2015, according to International Data Corp. For the first three quarters of 2018, Apple ranked as the fifth-largest seller in China, according to one report.
(1)