Apple to test self-driving shuttle for employees in Palo Alto
Apple to test self-driving shuttle for employees in Palo Alto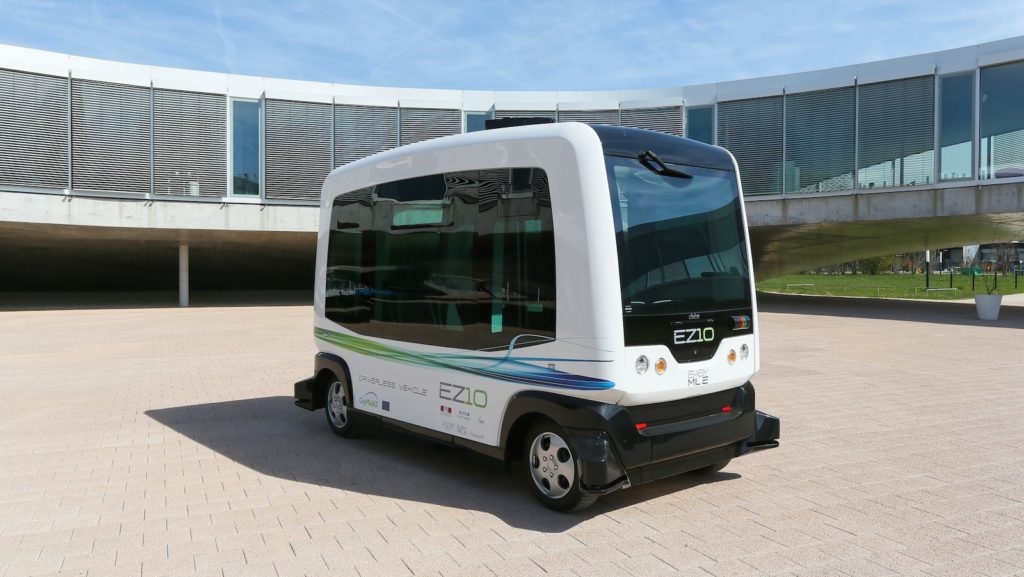 Apple is reportedly working on a self-driving shuttle service for its employees, moving them between Palo Alto and 1 Infinite Loop, the company's headquarters.
The shuttle service will use the company's own self-driving software, which has been in development since the 'Titan' project started three years ago. The shuttle will be from a third-party manufacturer, a sign, according to The New York Times report, that the company has scaled back its autonomous project.
See Also: Waymo patents collapsible self-driving car design
Apple would not be the first company to test its self-driving software on employees, Cruise Automation has a service running in San Francisco and Waymo has used employees in Chandler, Arizona. Michigan University also runs a shuttle service for students.
Apple built a team but never went far
Apple had, by 2015, assembled a large team for the Titan project, covering all aspects of the self-driving car. The company was looking into doors that shut automatically and silently, a car interior without a steering wheel or pedals, and a way to get rid of the ugly Lidar sensor.
It wasn't until last year the company realized it wasn't getting very far with the do-it-all-at-once approach, and brought in Apple veteran Bob Mansfield to scale back and focus on software.
The refocus has placed Apple behind in the autonomous race. The company applied for a California DMV self-driving permit only a few months ago, while competitors Waymo, General Motors, and Tesla have tested self-driving cars in the state for years.
The permit showed the firm is using three Lexus cars to test its software.
The post Apple to test self-driving shuttle for employees in Palo Alto appeared first on ReadWrite.
(12)