Apple wireless charging patent describes ability to prioritize devices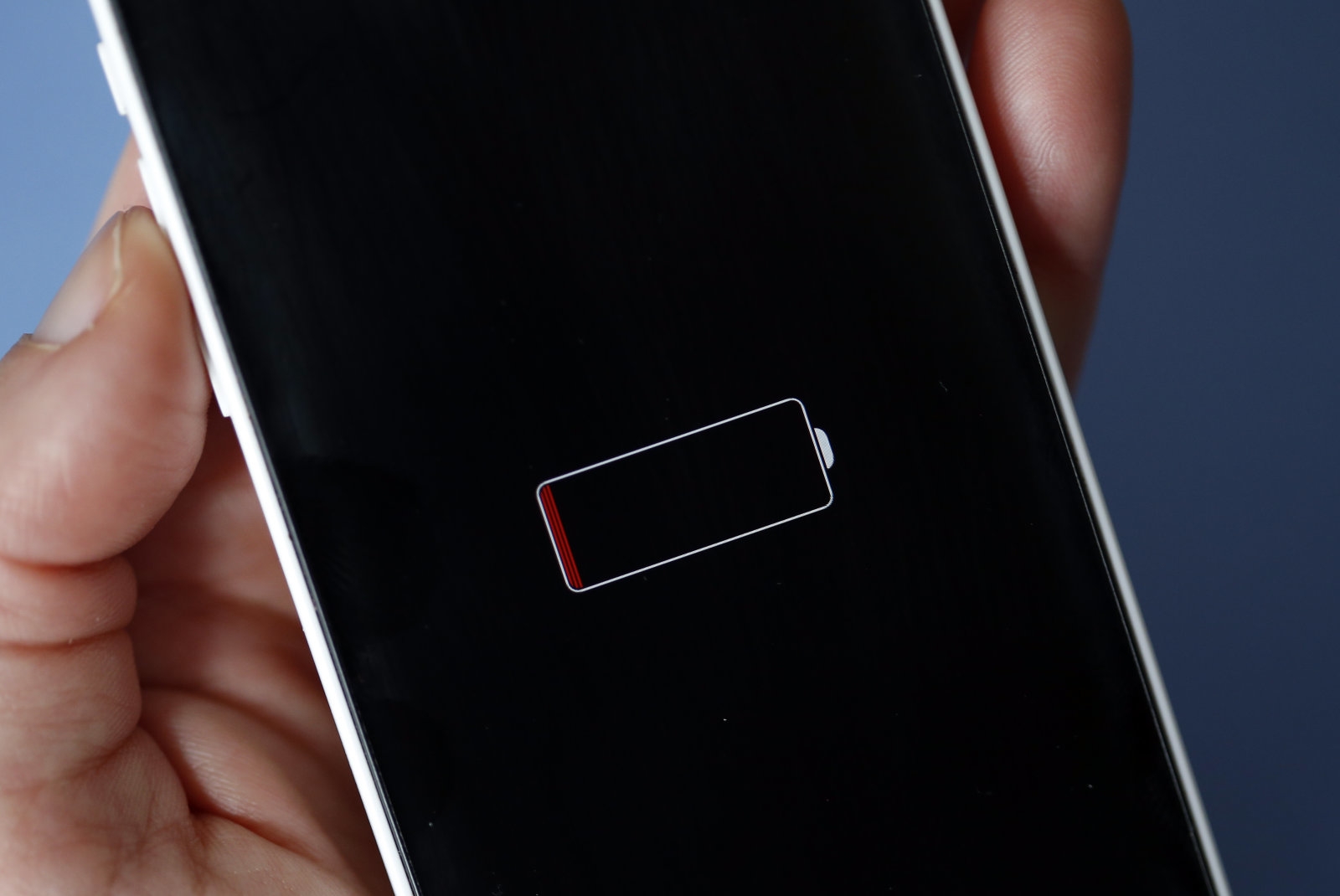 Two patent applications published today by the US Patent and Trademark Office give us a peek into what kind of mobile device charging options Apple may be giving us in the future. As VentureBeat reports, the two applications were both filed in June though neither have been approved yet.
Patently Apple notes that the two patents describe wireless charging methods, the ability to charge multiple devices at once, an option to choose which devices are charged first and under what circumstances, and the possibility of tucking wireless charging equipment inside other structures, such as furniture or vehicles.
The latest iPhone models — the iPhone 8, iPhone 8 Plus and iPhone X — are all equipped with wireless charging capabilities and Apple teased its multi-device wireless charging AirPower system in September. Apple has been looking into developing wireless charging technology for quite some time and this year, along with bringing Qi compatibility to the newest iPhones, it also acquired wireless charging company PowerbyProxi. Earlier this week, Energous announced that its wireless WattUp Mid Field charging system, which doesn't require contact and can charge devices up to three feet away, was just approved by the FCC. And though it certainly doesn't mean Apple's latest patent applications are in any way connected to WattUp technology, Apple has been suspected of working with Energous since 2014.
Though we shouldn't put too much stock in patent applications, the future of contact-free wireless charging is looking pretty bright and it really seems like this sort of technology is right around the corner.
(3)