As CES opens, Amazon, Google tout digital assistant stats that highlight respective market strengths
Amazon claims more than 100 million Alexa devices sold; Google says Assistant will soon reach 1 billion devices.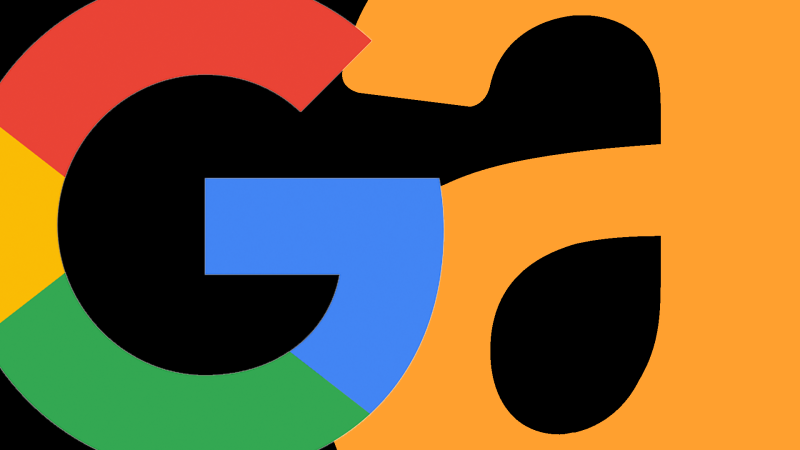 Following Thanksgiving weekend, Amazon said that the Echo Dot was the top-selling product on Amazon globally. Last week, the company informally disclosed that "more than 100 million" Alexa devices have been sold to date. That would suggest Amazon sold a whopping 50 million devices between late summer and the end of the year.
That number may also include a small fraction of partner devices with Alexa installed. However the overwhelming majority are hardware devices from Amazon's own Echo lineup.
Google Assistant's reach 10X that of Alexa. For its part, Google said in a pre-CES press release, "By the end of this month, we expect the Google Assistant to be available on one billion devices, up from 500 million last May." Last February, Google said that the Assistant was on 400 million devices globally; Apple shortly thereafter reported Siri had 500 million active users around the world.
While Google has users all over the world, Alexa has a disproportionate number in North America, although international distribution is growing. According to analyst firm Canalys in November, Amazon now owns roughly 75 percent of the global smart speaker market, while Google has almost 25 percent. The top three global markets are the U.S., China and the UK.
Assistants in your shower and toilet. CES this week will see an explosion of smart-home devices and appliances with virtual assistants built in. From smart slow cookers and refrigerators to smart toilets and showers, Alexa and Google Assistant are being incorporated into all manner of fixtures and appliances for the home.
While the consumer response to individual Assistant-enabled products remains to be seen, there's no question that the smart home has finally taken off. It's also clear that brands are using Google Assistant and Alexa integration to market their products. However, neither platform has emerged yet as a true marketing channel for brands.
Why you should care. According to reports there are roughly 30,000 smart home devices and appliances that work with Alexa. There are also at least 60,000 Alexa skills, most of which are unknown and unused. Thus far, skills development has not been a useful tool or channel for marketers.
Google is signaling high hopes for the Assistant to become a booking and commerce platform. One can now book rides and buy movie tickets with Google Assistant. Users can also buy Amazon products through Echo devices. But users have yet to respond to these capabilities at any level of scale.
Beyond commerce services, it's likely that some sponsorship and/or ad model will emerge in time on these devices. But it hasn't happened yet.
---
Marketing Land – Internet Marketing News, Strategies & Tips
(13)