Avocados From Mexico Finds Smartphones A Strong Influence In Interactive Ads
Avocados From Mexico Finds Smartphones A Strong Influence In Interactive Ads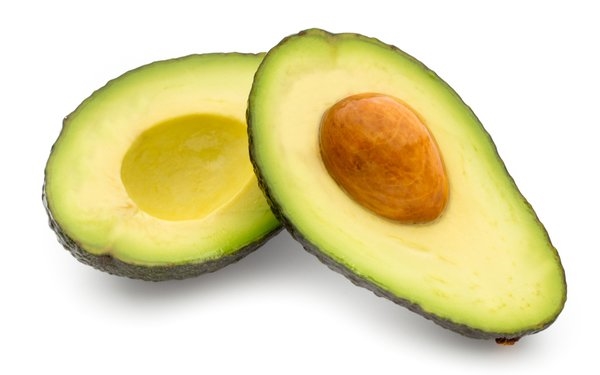 Avocados from Mexico plans to return to the Super Bowl in 2019, running a 30-second spot in the second quarter created by EnergyBBDO.
Success with its multichannel approach, from search on Google or Bing to television, with digital marketing agency Undertone — may have brought it back to the game — not paid search, but organic search and search engine optimization.
Undertone Director of Multicultural Strategy Victor Cornejo has been working with Avocados from Mexico for about a year, and spearheaded the launch of what he calls a multicultural campaign targeting "general" and Hispanic consumers.
The campaign put the spotlight on how the consumer market focuses on heritage, tradition and family, while also highlighting health and wellness. The results showed the brand's strength in mobile advertising.
The numbers clearly show a preference for smartphone use among consumers. Combined, the desktop full-page takeover delivered 505,931 impressions and 12,680 clicks at a 2.51% click-through rate (CTR). The full-page takeover on smartphones delivered 944,227 impressions and nearly 37,000 clicks at a 3.91% CTR. Table impressions reached 67,648 impressions and 2.3 clicks at a 3.52% CTR.
Overall, the campaign aimed to help identify Avocados from Mexico's targeted Nueva Latinas consumers through the implementation of a dynamic creative strategy that not only identifies them, but also reveals how they think and feel about their health.
The campaign, which ran from the first to the third quarter of 2018, was intended to create an interaction between the brand and consumer. The campaign presented an interactive way to discover recipes that demonstrate a variety of uses for the fruit.
The campaign ran on Spanish and English-language websites. The Spanish version delivered 519, 665 Impressions. The English version delivered 429,565 impressions.
The ads served up and consumers clicked through to the site to find all 10 of the recipes.
(10)