Baidu Reaches Into Microsoft Native Advertising To Secure Brands Ad Space In U.S. Market
Baidu Reaches Into Microsoft Native Advertising To Secure Brands Ad Space In U.S. Market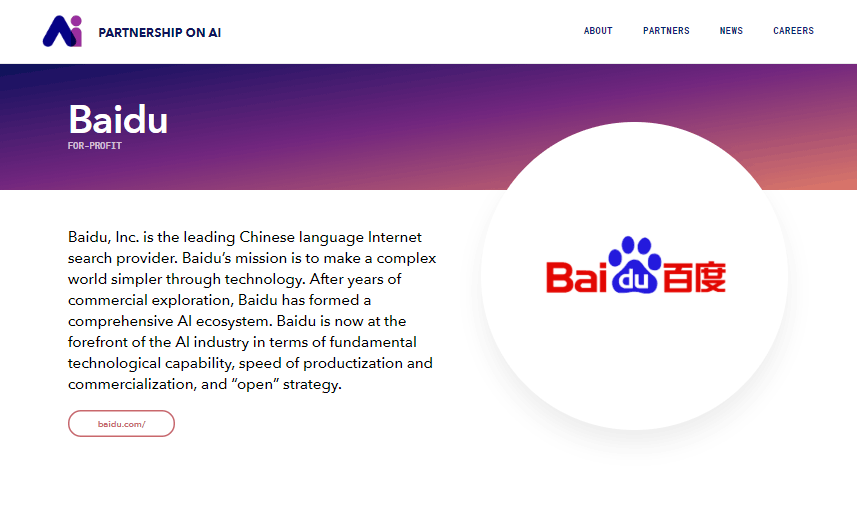 Baidu plans to grow its advertising base through a recent partnership with Microsoft's MSN native advertising platform, despite China's deteriorating relationship with the United States.
China's top search engine company, Baidu, now enables advertisers worldwide to reach consumers in the U.S. through premium advertising placements on multiple MSN properties through its MediaGo ad platform.
"Our team's mission is to bridge Asian advertisers with our global media partners to reach people in the U.S.," said Elaine Hu, head of U.S. strategy and partnerships at Baidu's Global Business Unit, which focuses on bridging the gap between Eastern and Western markets. "We are bringing in mostly Chinese-based advertisers like gaming or ecommerce. These companies want to expand globally, including into the U.S. market."
The agreement offers advertisers native placements on the MSN home page, as well as other pages throughout the MSN site, through Baidu's MediaGo ad platform.
The deal aims to make it easier for advertisers to upload assets, select placements on top-tier MSN properties and measure campaign success on a single centralized platform. MediaGo also offers local language account management services.
The hope is that media companies, particularly outside of China, will benefit. Hu also said there is a 24-hour campaign support team available to bridge the time zones if advertisers have questions.
Baidu launched the MediaGo tool in 2018. The tool evolved into an advertising platform to serve advertisers who want to reach consumers in the U.S.
Through the platform, advertisers can track ad spend, place and manage campaigns.
This deal with Microsoft builds on existing relationships that Baidu has in the U.S., including an advertising partnership with Snap, which last year renewed its partnership.
Baidu also has partnerships with Pinterest and Reddit, but these only allow Baidu to serve advertisers whose company is registered in Asia, where as the Microsoft partnership is global.
(19)