Bing To Require Certification For Addiction Recovery Centers To Run Ad Campaigns
Bing To Require Certification For Addiction Recovery Centers To Run Ad Campaigns
Bing will require LegitScript to certify drug and alcohol addiction recovery centers before they run advertising campaigns on Bing Ads' network of sites.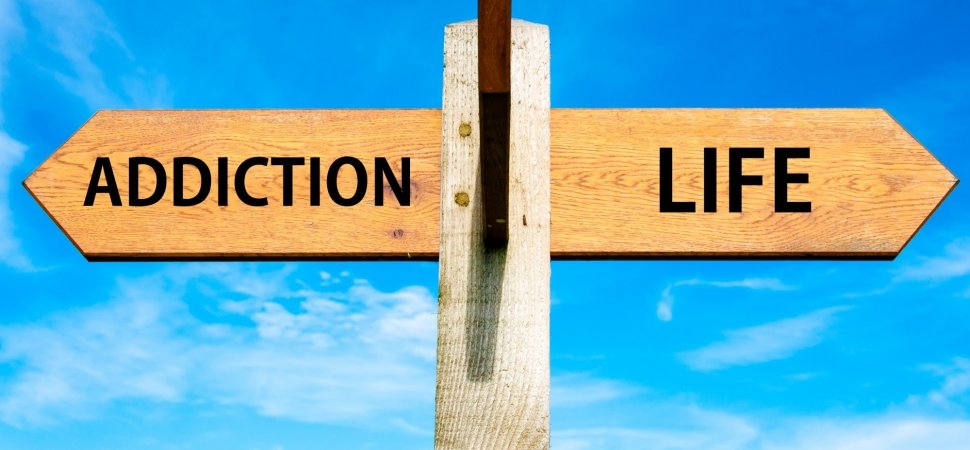 Agencies that manage campaigns for drug and alcohol addiction recovery centers in the U.S. may want to plan for this. When Google began using LegitScript — a compliance and certification service for addiction treatment centers — to vet alcohol and drug treatment facilities before running ads, many agency reps said it took months to go through the process.
The news was announced Wednesday, and the new process begins in mid-March. It aims to help protect those searching for information from being misled or taken advantage of when they need help most.
Bing also notes that the company will no longer allow lead generators for these services. Bing Ads will publish and implement this change to its Pharmacy and health care products and services policy in the United States.
Certification will require a separate annual fee and one-time application fee. The process fees can run between about $1,500 and $2,000, depending on the number of centers.
Drug and alcohol addiction is a serious matter, whether the person searching for the service is directly or indirectly affected.
(2)