Blippar AR Content Creation Integrated With Microsoft Teams
Blippar AR Content Creation Integrated With Microsoft Teams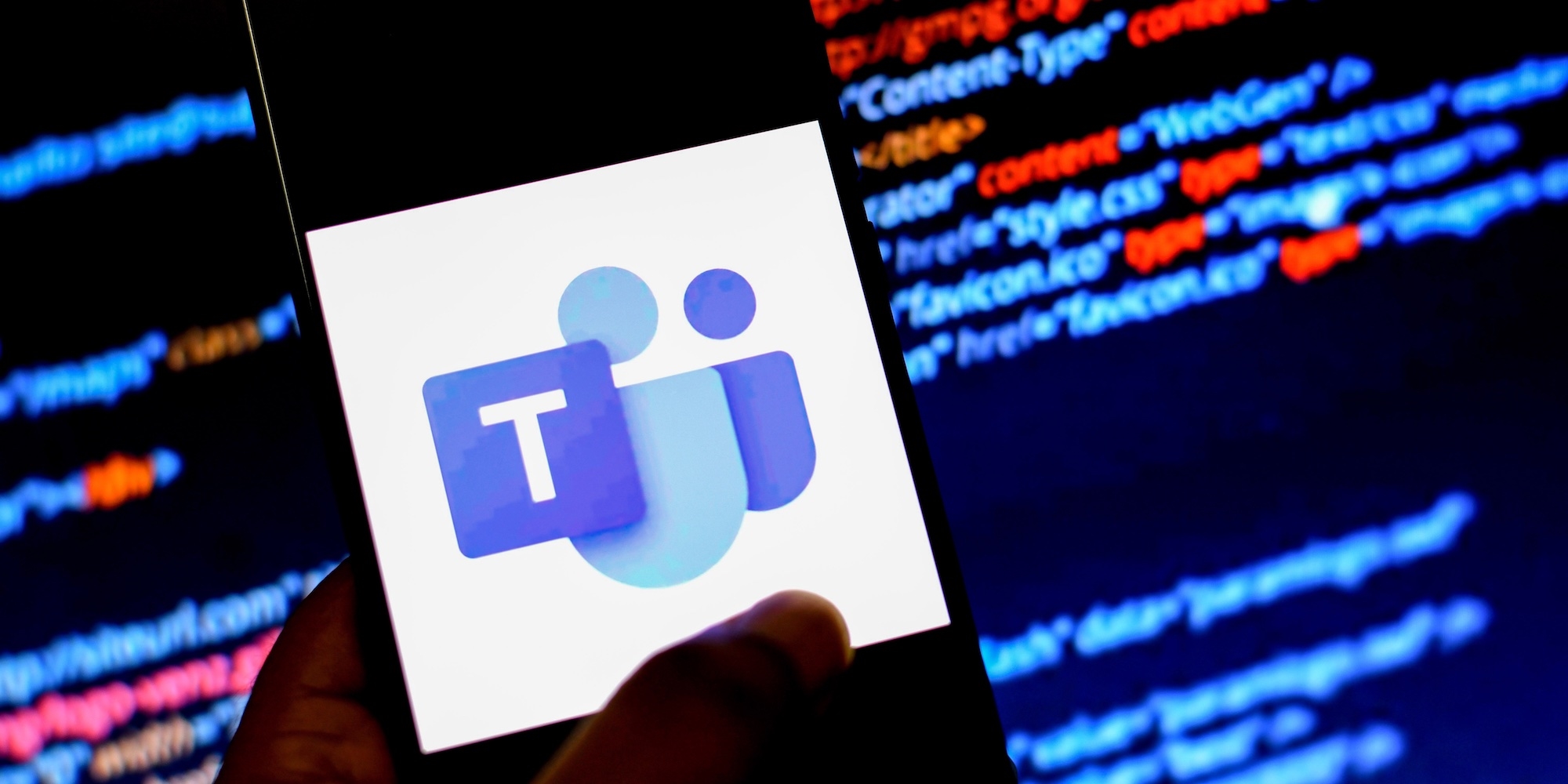 Blippar's integration of Blippbuilder — an augmented reality (AR) tool — with Microsoft Teams announced Tuesday, enables more than 270 million Teams users to collaborate on AR content without having to know how to code.
The launch builds on Blippar's goal to enable all — from novices with no coding background to experienced developers — to build immersive, three-dimensional augmented experiences. Teams' millions of monthly active users can now collaborate, experiment, create and share AR projects that work everywhere, quickly and effortlessly.
"Beginners can drop objects into a project, which when published will stay firmly in place using Blippar's proprietary surface detection," the company writes. These experiences will become the foundation of the interactive content that will make up the metaverse for Teams' users such as OnePlus, Hulu, General Mills and P&G, and others.
In Gartner's 2021 study titled Emerging Technologies: Emergence Cycle for Augmented Reality, the analyst firm suggested at least one-third of enterprises will have deployed a multi-experience development platform to support mobile, web, conversational and augmented-reality development.
It may not be as simple for Blippar as first thought, according to recent turn of events. Companies have begun to rethink AR for business. Meta's Reality Labs segment that housed its augmented and virtual reality operations lost nearly $3 billion in the first quarter of 2022 — on less than $700 million in revenue, reports The Wall Street Journal.
Alex Kipman, who led Microsoft's augmented-reality project HoloLens, announced his resignation after being at the company for 20 years. Microsoft began developing the headset years ago, with the first version introduced in 2016. The high price tag was the cause of a lag in sales, some believe. The WSJ reports it has still only shipped between 200,000 and 250,000 HoloLens units since launch, according to market research firm International Data Corp.
Blippar's integration of augmented-reality tool Blippbuilder with Microsoft Teams, announced Tuesday, enables Teams users to collaborate on AR content without having to know how to code.
(7)